An air of purity is accentuated by slim modules and the distinctive absence of handles. The worktop is steel with a thickness 6 mm and the new design of the Phoenix handle characterizes the island. The handle profile is obtained from the combination of the straight channel and the 90° carved door profile.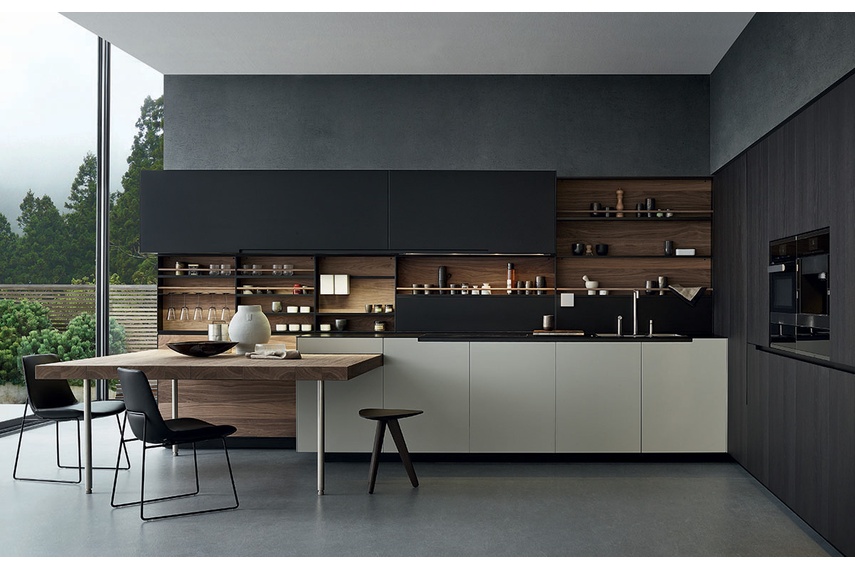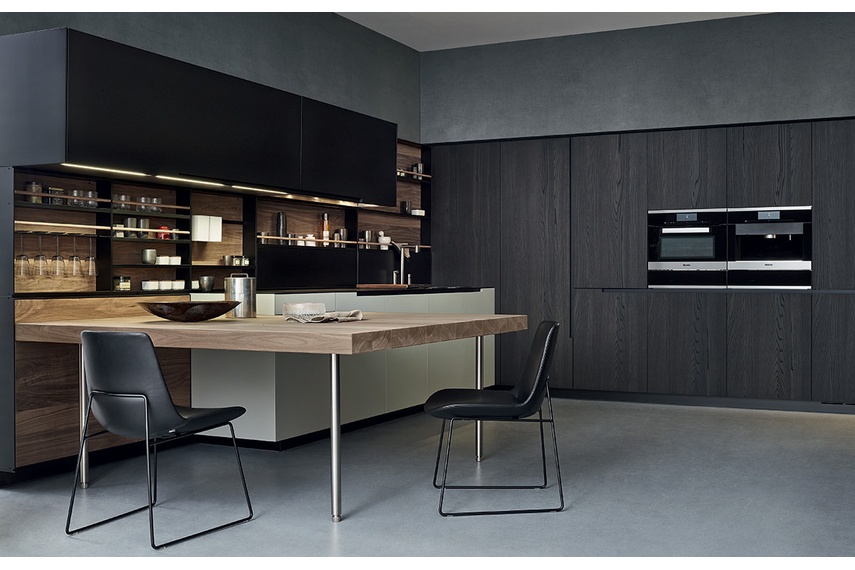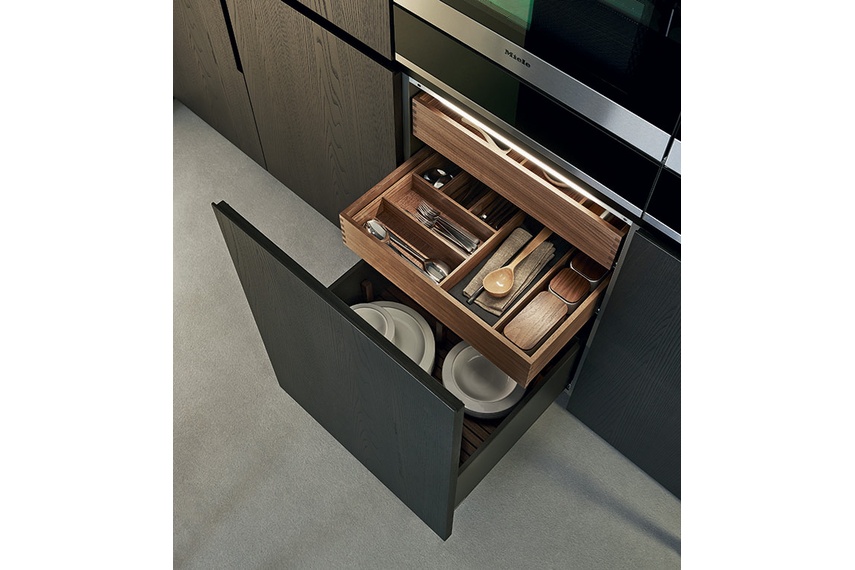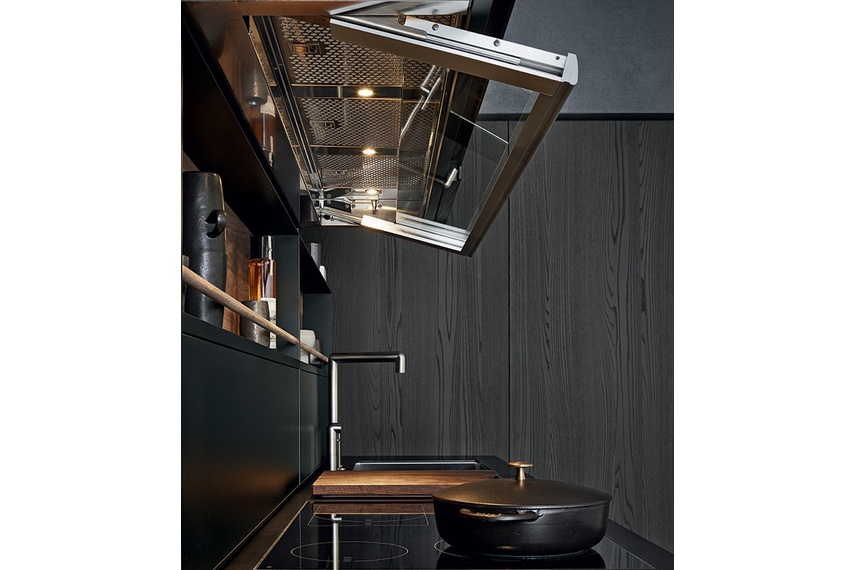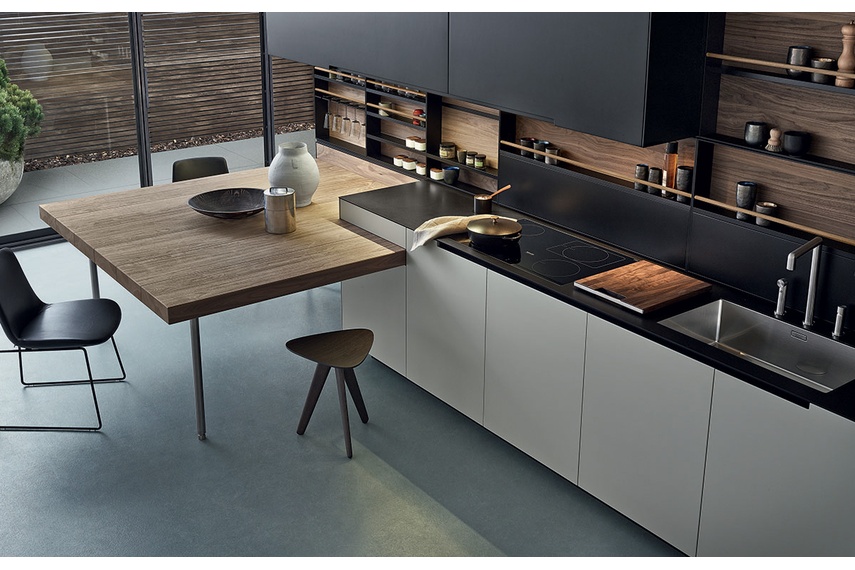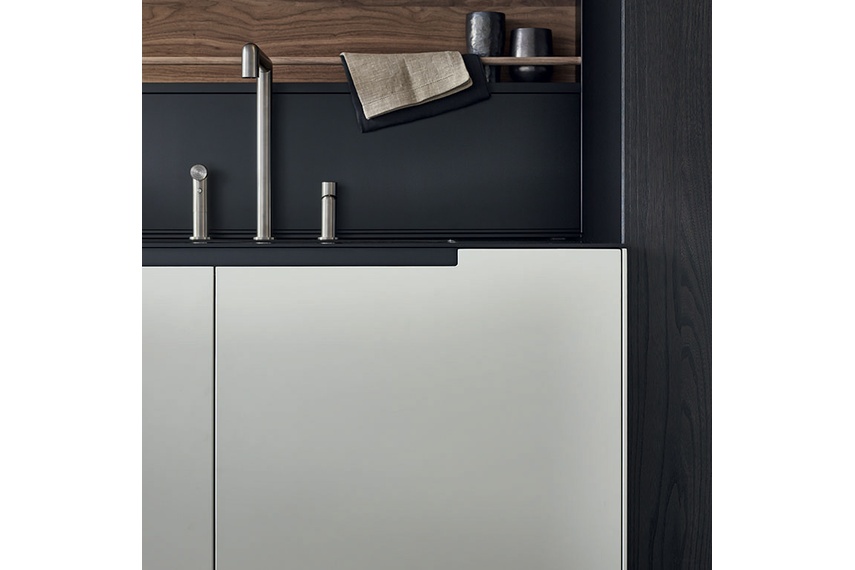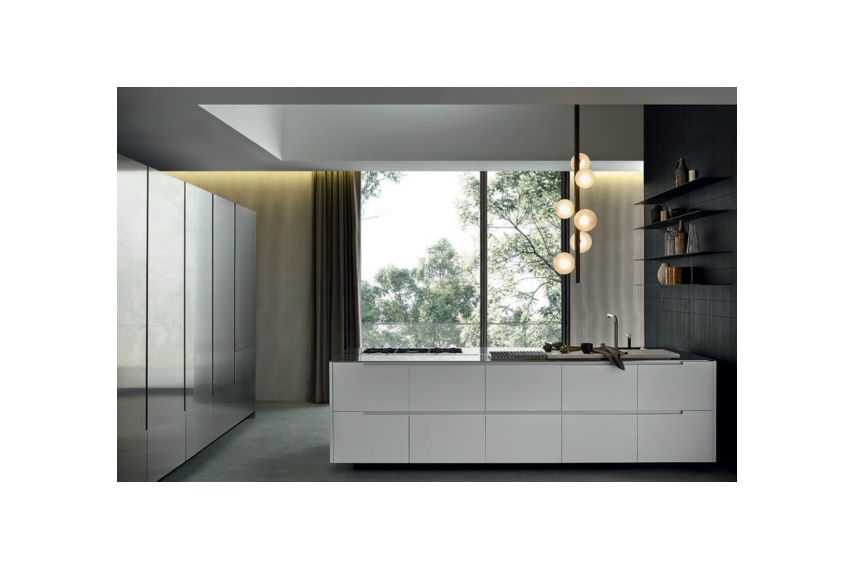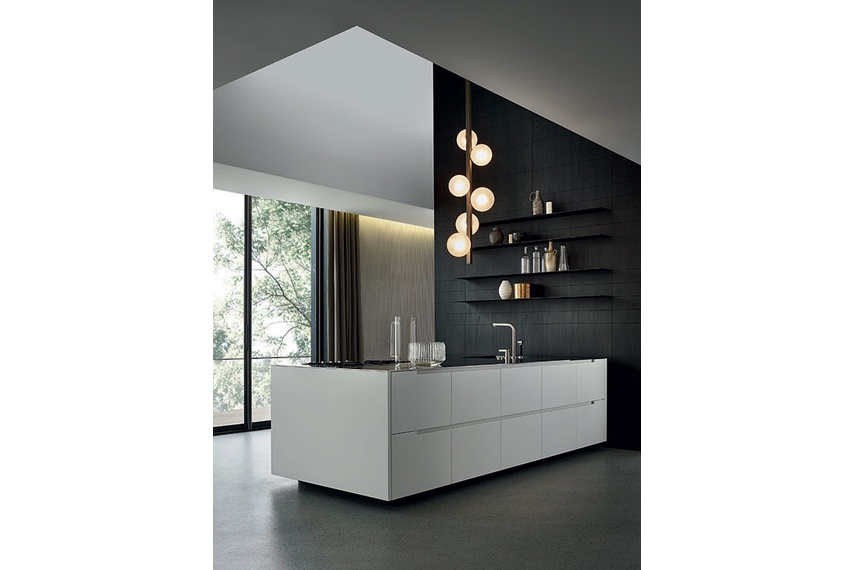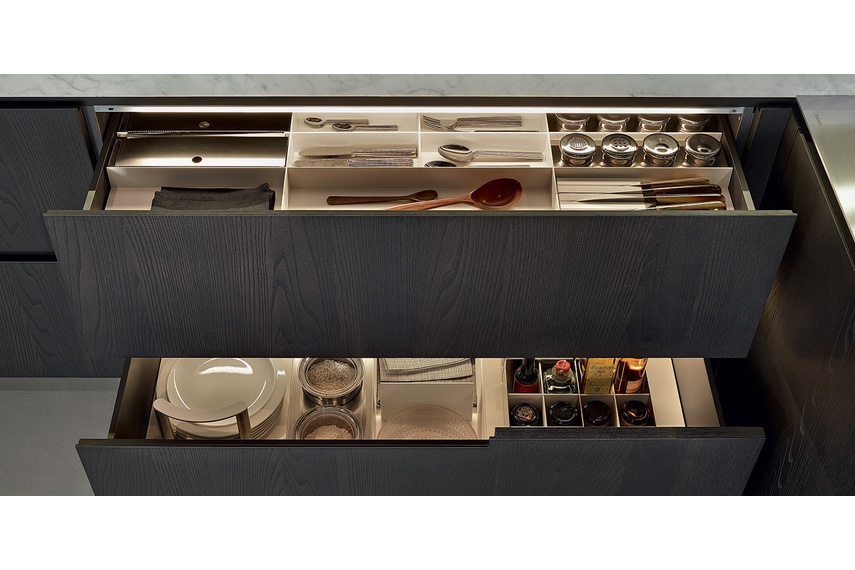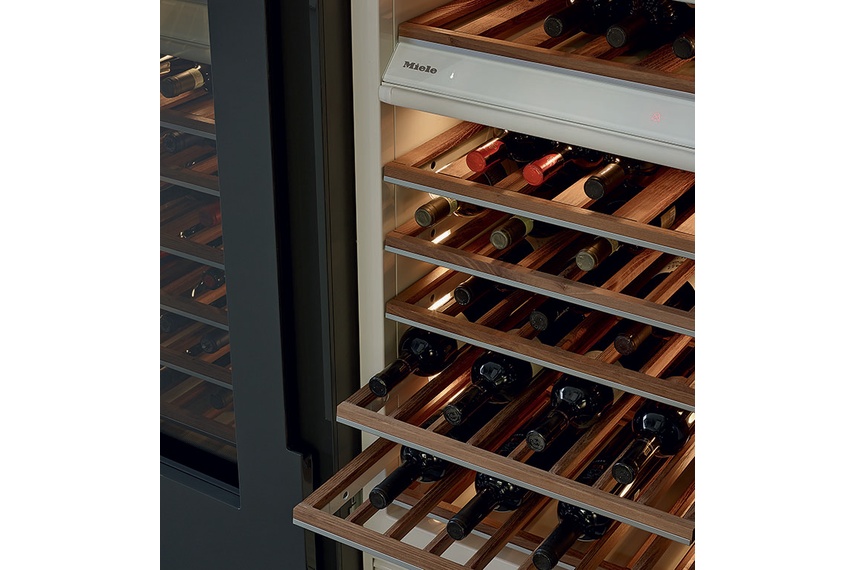 Request more information
For brochures, pricing, samples, technical specs and more, contact the supplier directly or use the form below.
More Studio Italia products