Vega stainless steel heated towel rail
The highly polished rectangular stainless tube of the Vega suits minimalist decor, fitting well with both linear and curved shapes and styles.
Available in three widths, 432, 632 and 832mm, with a depth of 80mm from the wall.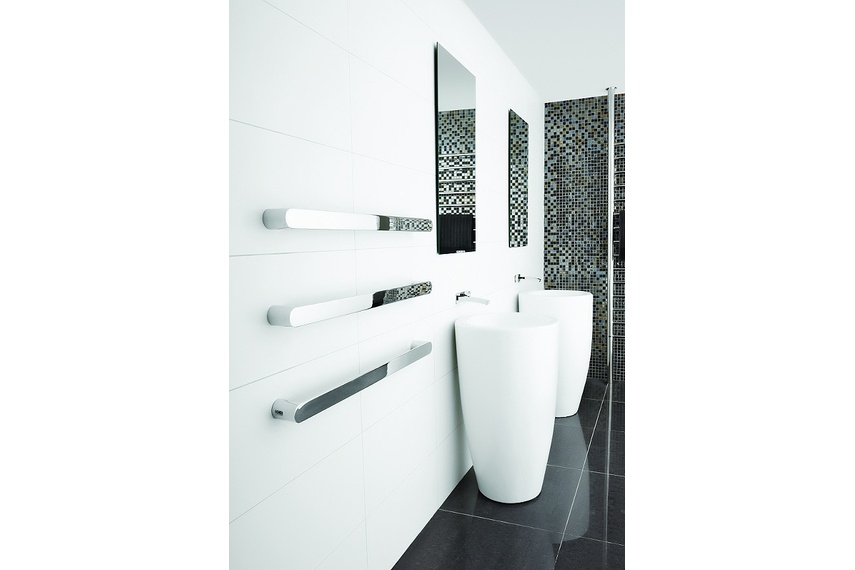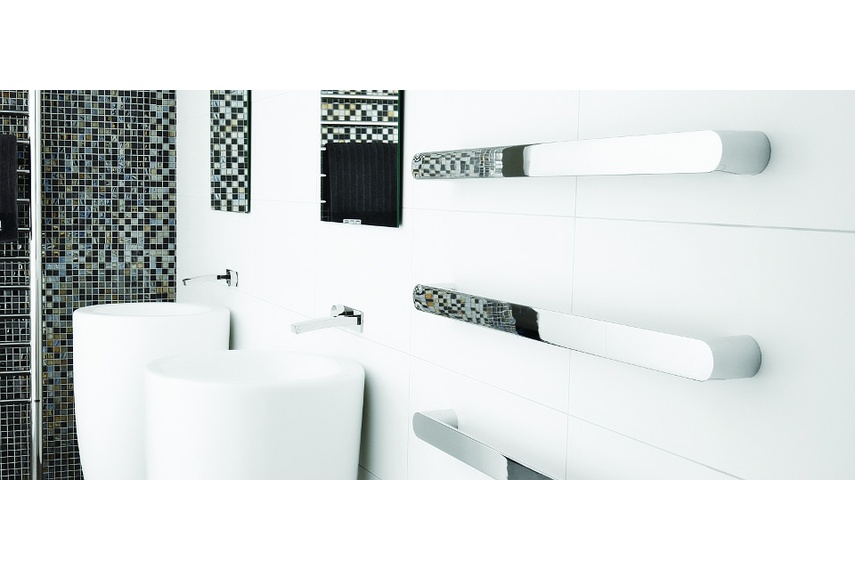 Request more information
For brochures, pricing, samples, technical specs and more, contact the supplier directly or use the form below.