Villeory & Boch Subway 2.0 washbasin
Product range:

Villeroy & Boch
Supplier:
The Subway 2.0 washbasin is a high-quality ceramic collection with its own furniture programme. It features timeless design, technical innovation and a variety that offers something for every taste.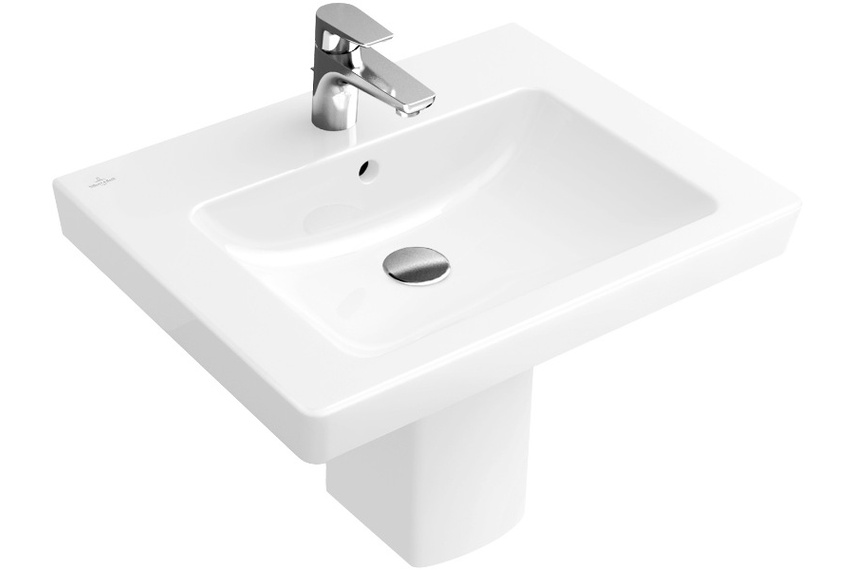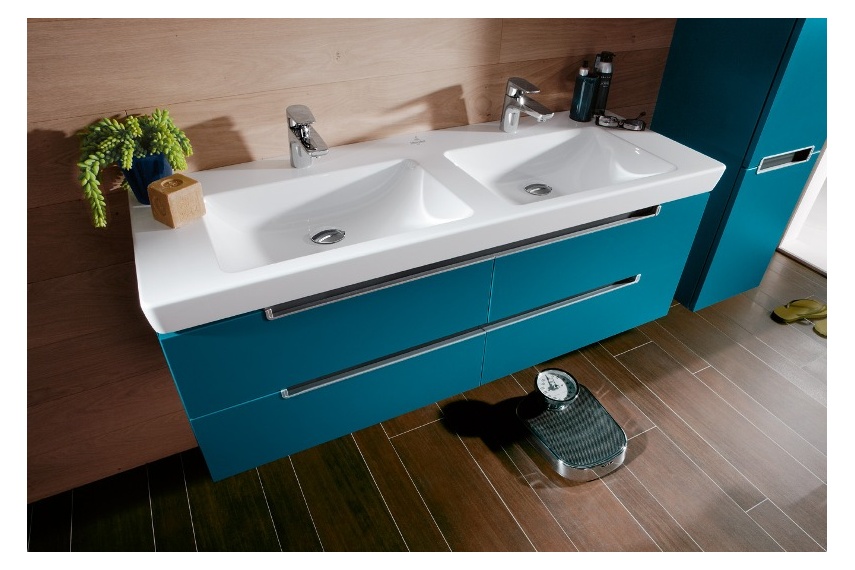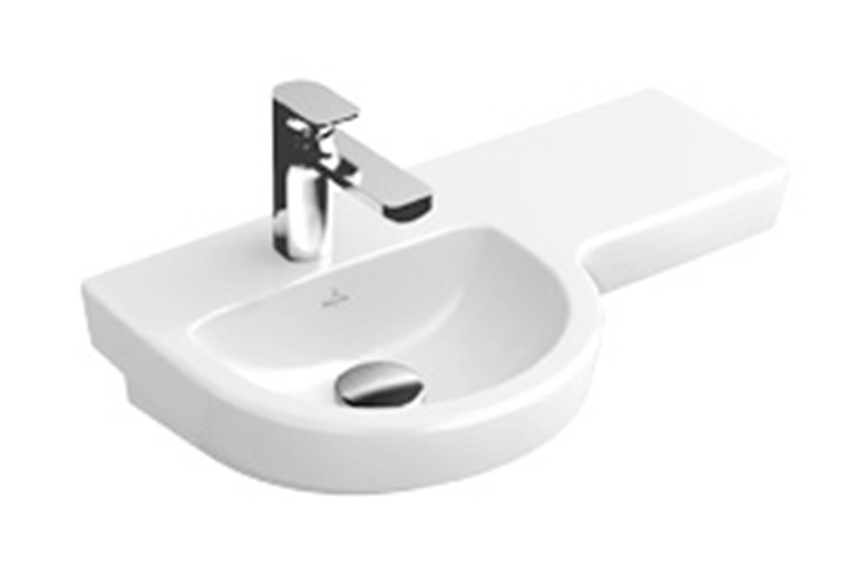 Request more information
For brochures, pricing, samples, technical specs and more, contact the supplier directly or use the form below.