Mundi™ Westringia is a hardy ground cover shrub with masses of white flowers. It can be left unpruned and still maintain a tidy form, or can be pruned into any low growing architectural shape. Mundi™ Westringia requires less pruning and is excellent for mass plantings and low-maintenance gardens.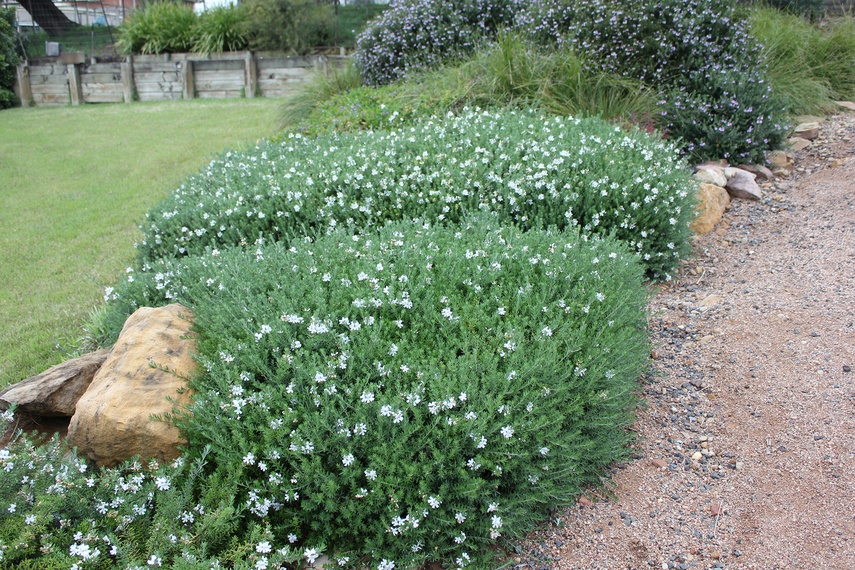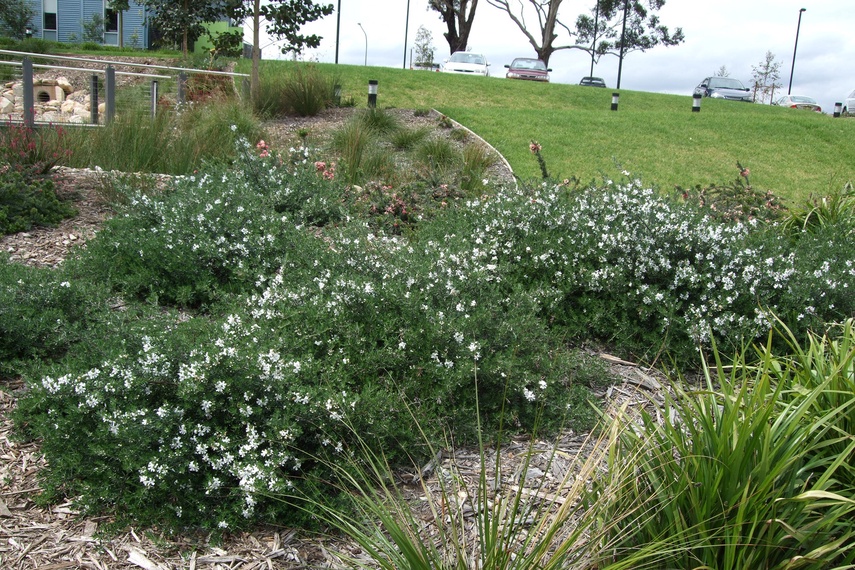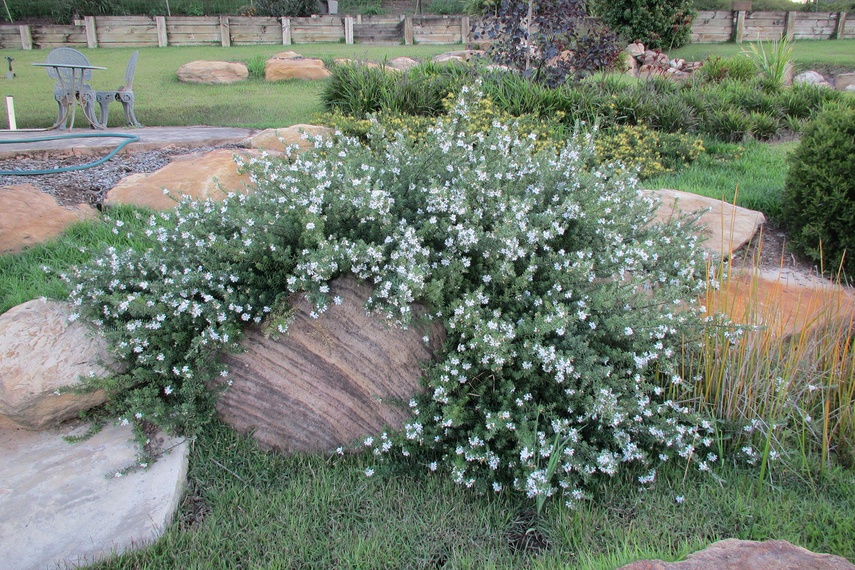 Request more information
For brochures, pricing, samples, technical specs and more, contact the supplier directly or use the form below.