Wood is a unique and natural material and possesses a number of natural inner properties that ensure long lasting durability. These properties need to be strengthened and stimulated so the wood stays in the same condition as the day it was installed.
WOCA products are tested and approved by the German Biological Building Institute. In addition, all products are tested and certified by independent, internationally recognised certification agencies.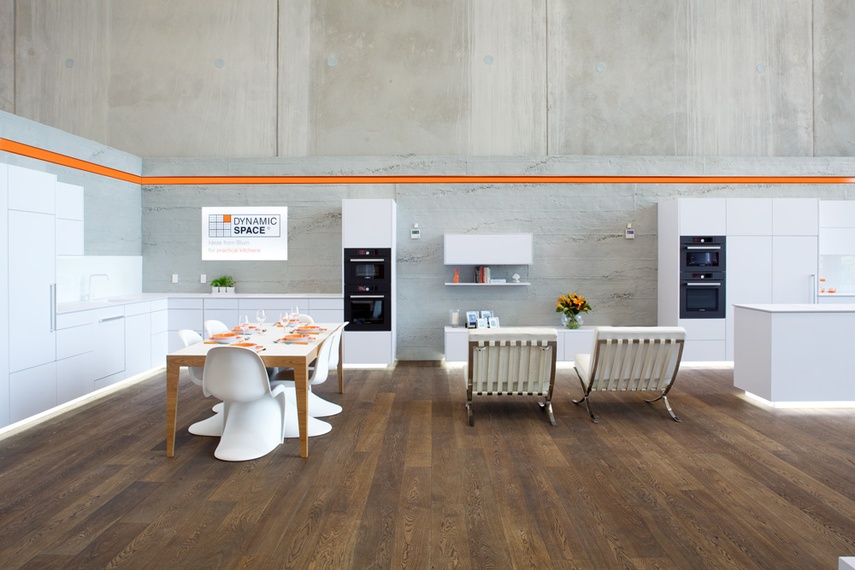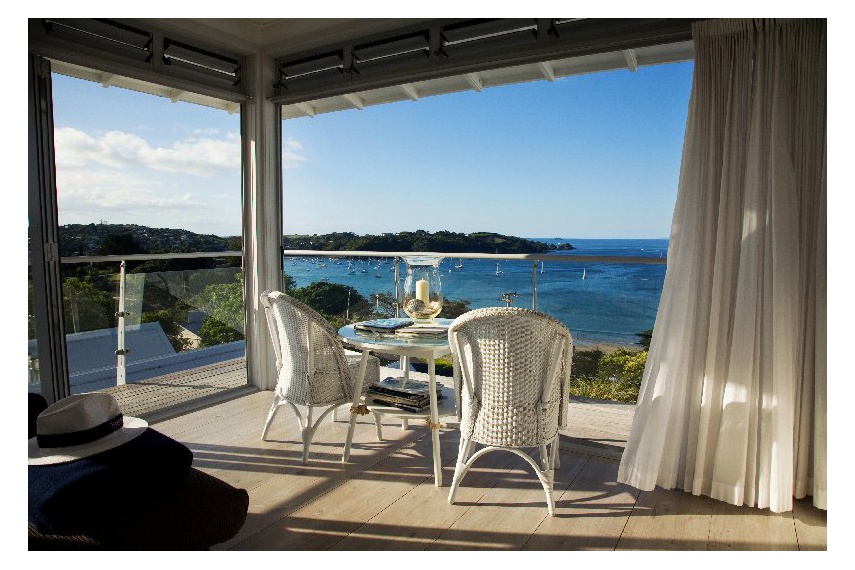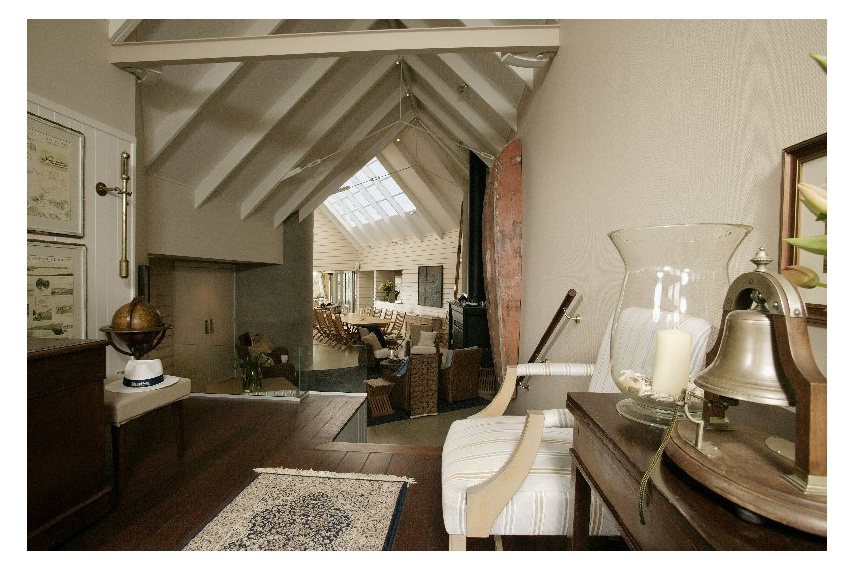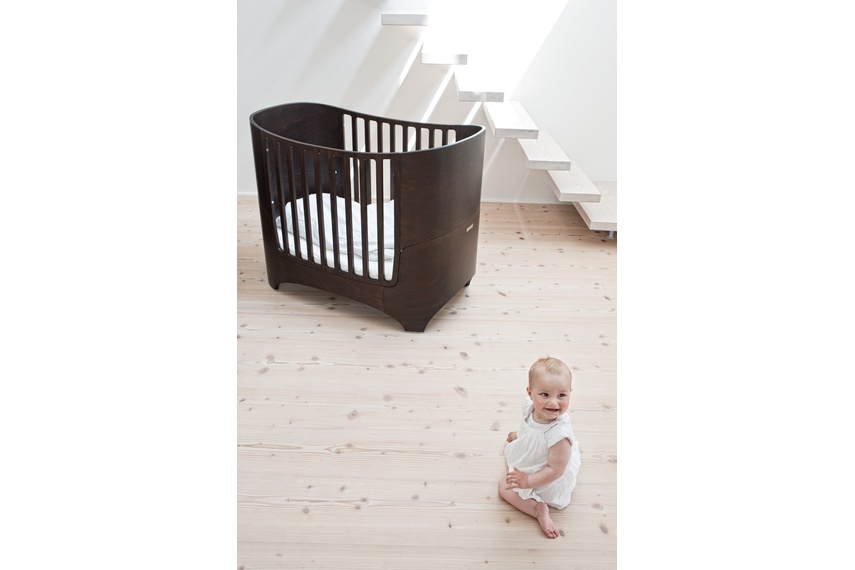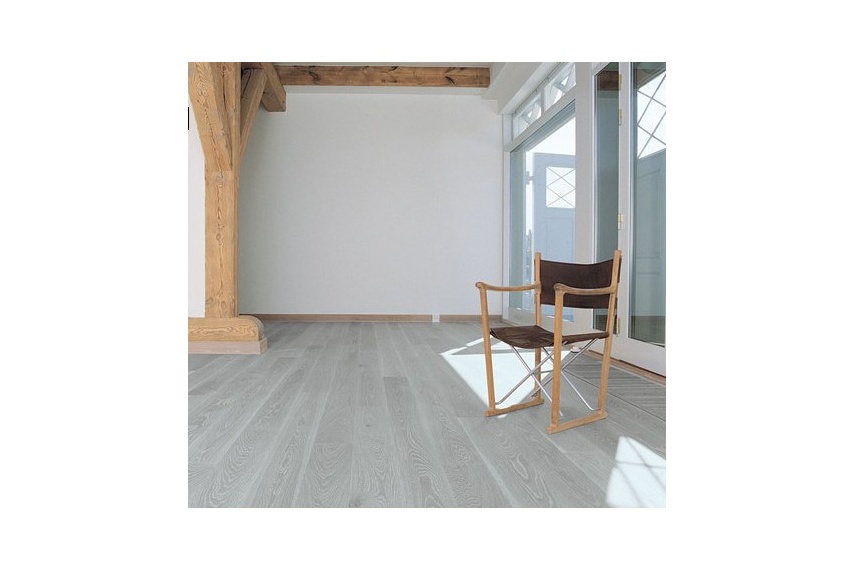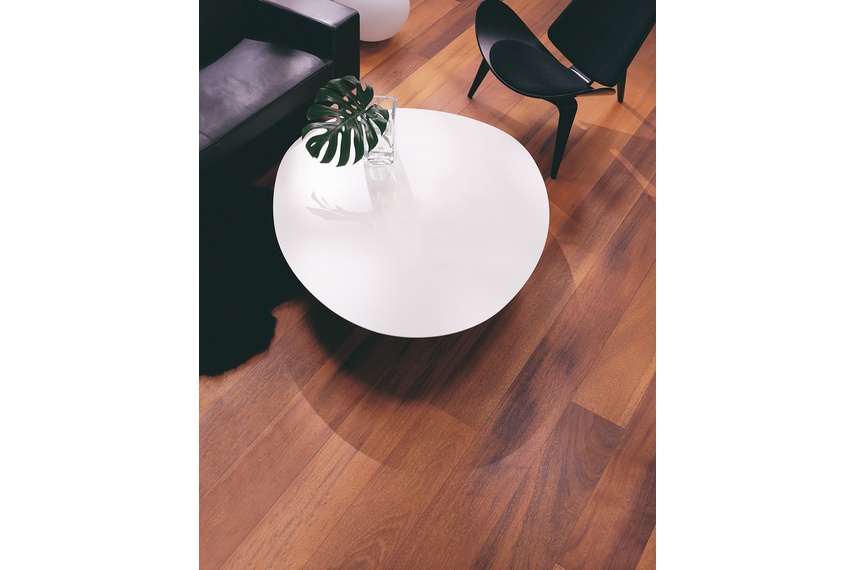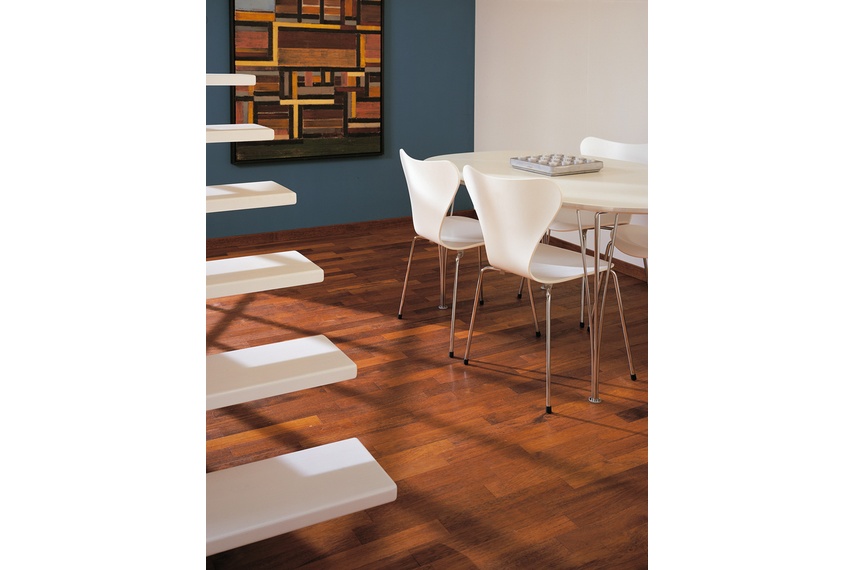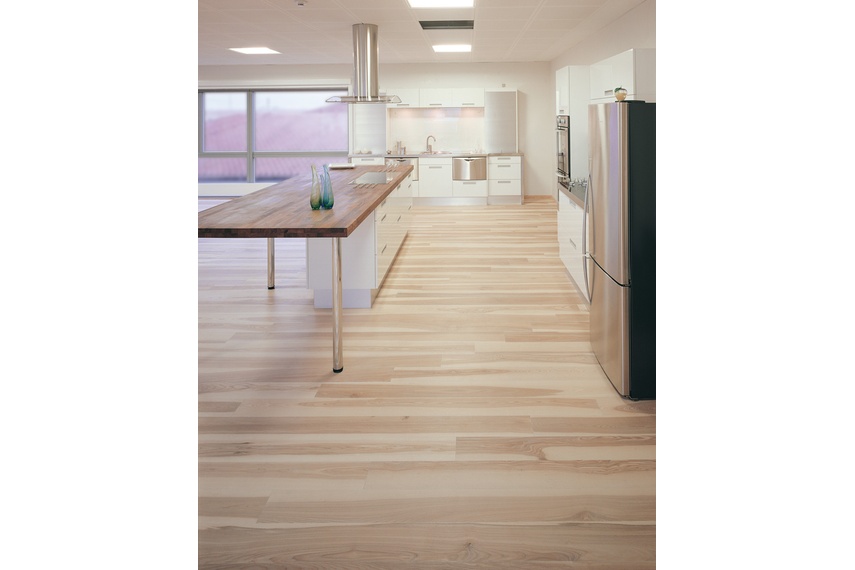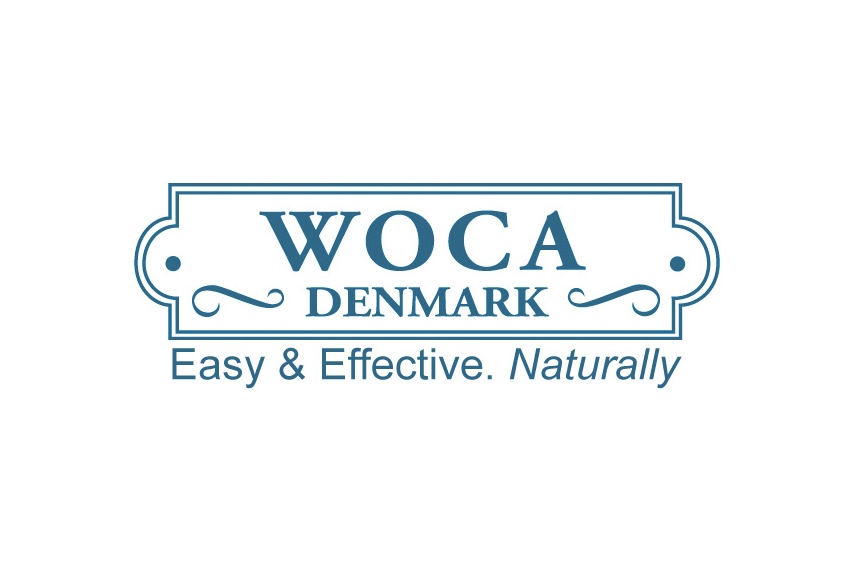 Request more information
For brochures, pricing, samples, technical specs and more, contact the supplier directly or use the form below.
More design denmark products