Zooom extension table
Product range:

Kartell, Piero Lissoni
Supplier:
From the Kartell collection and designed by Piero Lissoni, Zooom has a solid austere frame but is streamlined by the legs made of aluminium. The tempered glass black or white back-painted top is elegant and sober, yet robust and scratch-resistant.
Zooom comes with either a standard frame with a square top measuring 130 x 130 cm or rectangular 160 x 80 cm or 190 x 90 cm, or with an extendable frame in three sizes: 70 x 120 cm, extendable by 50 cm, and 85 x 130 cm or 85 x 160 cm – both extendable by 60 + 60 cm.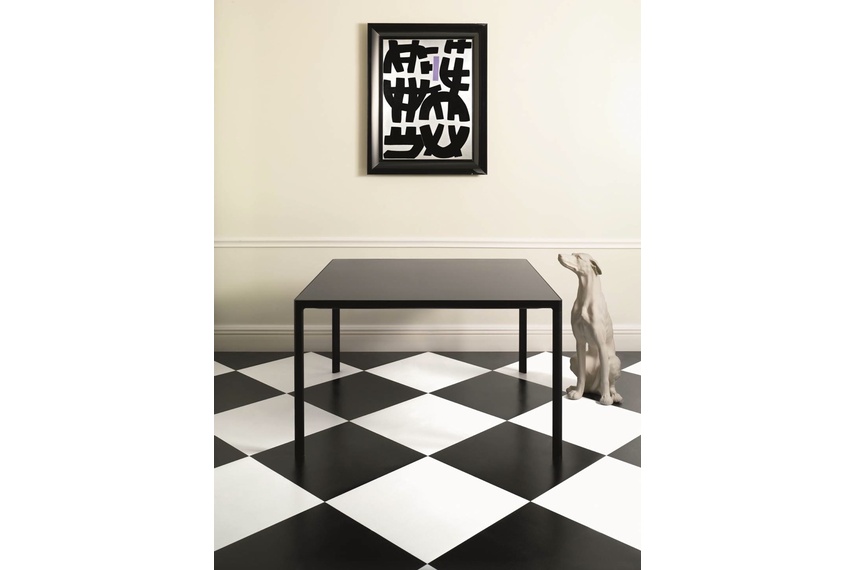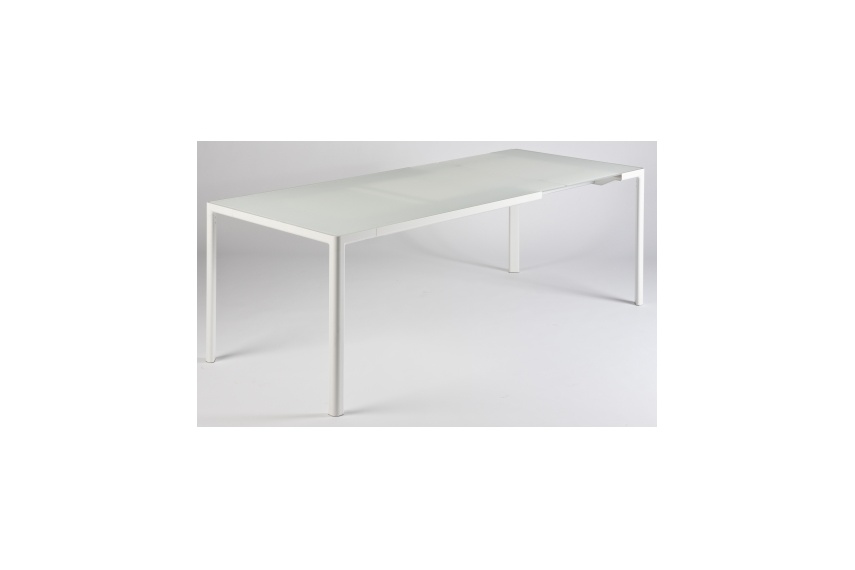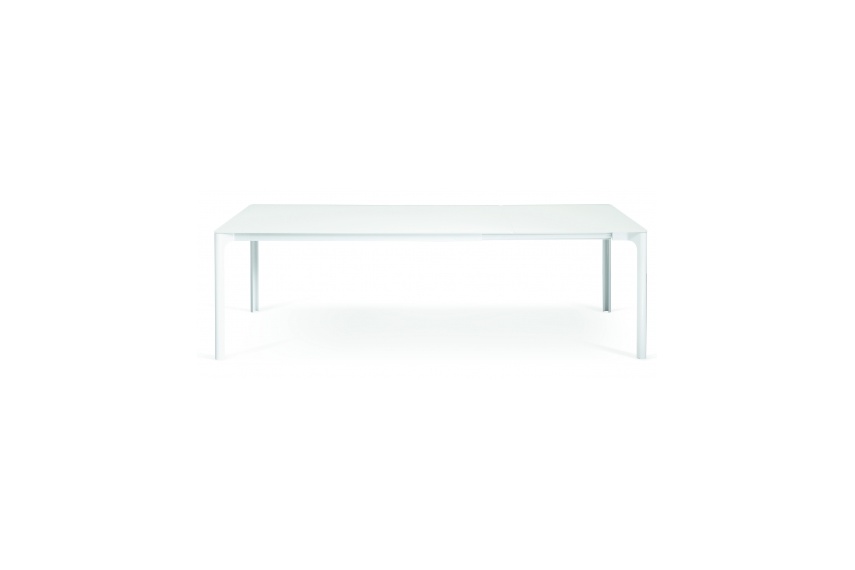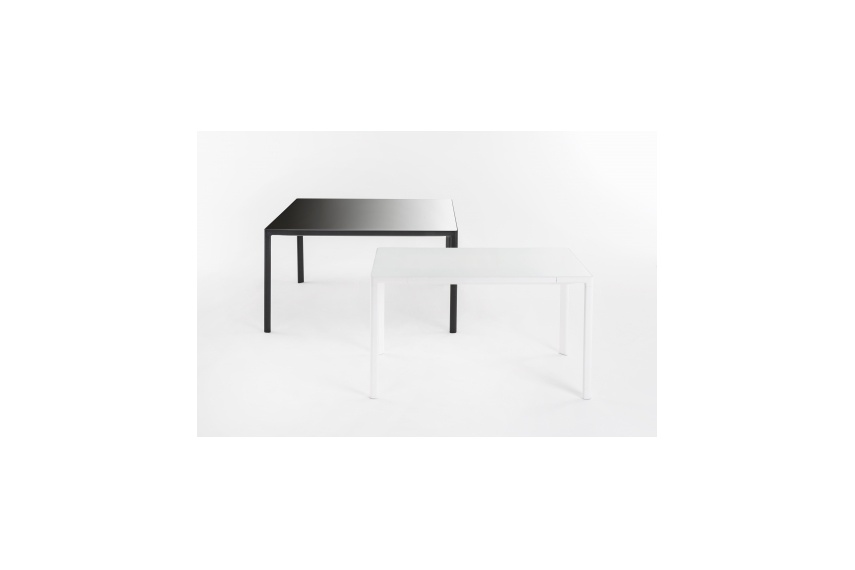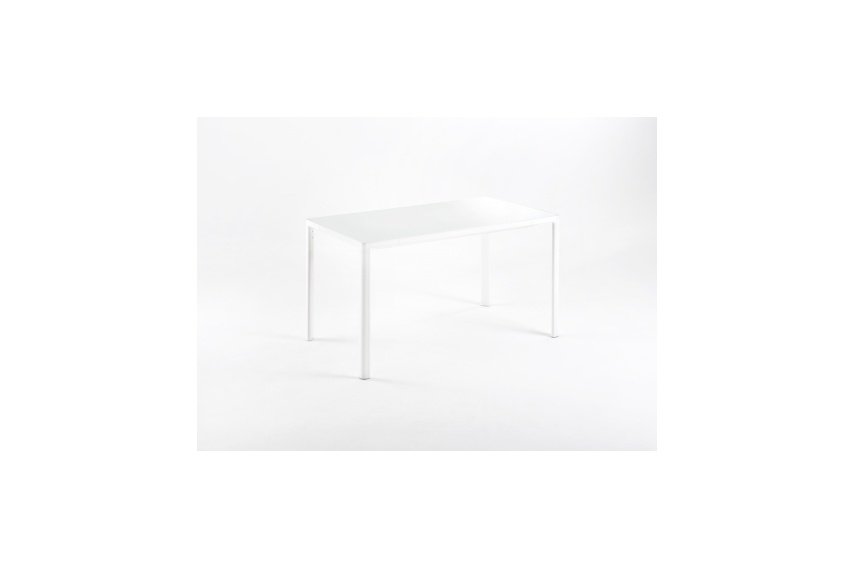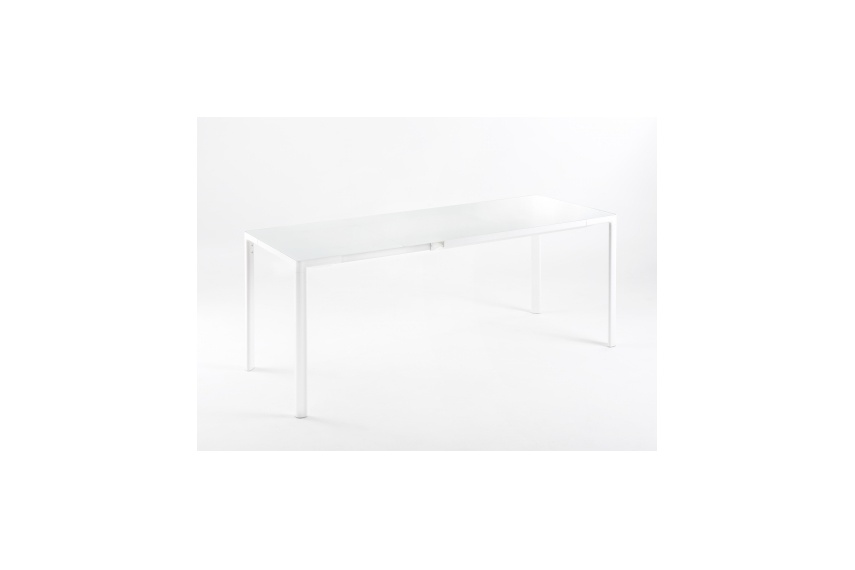 Request more information
For brochures, pricing, samples, technical specs and more, contact the supplier directly or use the form below.
More Backhouse Interiors products