IMO was established in 2003 by owner and director Sam Haughton. IMO has a broad product range of furniture including storage, soft seating, tables and work systems. The company also collaborates with architects and designers for custom solutions.
All the furniture is designed and manufactured in New Zealand, and distributed by IMO, which gives the flexibility to customise products to suit specific project needs and work to shorter lead times.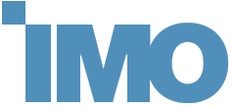 Provide furniture and systems for residential and commercial environments.
Learn more