A few home truths from new Homestar Director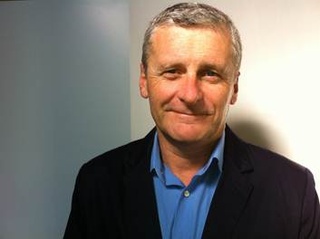 Leigh Featherstone joins The New Zealand Green Building Council (NZGBC) as the new Director of Homestar, effective immediately. Of his decision to lead the Homestar team, he believes New Zealanders need to face up to a few home truths on home sustainability.
"Kiwis are behind the eight-ball by International standards in making homes warmer, drier and smarter," says Mr Featherstone.
"In most instances, the health and efficiency, and therefore comfort of a home can be improved by making some simple steps and changes. The Homestar rating tool is a great way to identify such areas.
"Ultimately we want Kiwis to make sustainable choices to improve both the health and value of their home."
Mr Featherstone will be primarily responsible for leading the strategic development and evolution of the Homestar rating tool to New Zealanders.
NZGBC Chief Executive Officer, Alex Cutler says, "We are very fortunate to have someone with Leigh's drive and passion joining the team. We hope that he will help generate greater public awareness of the Homestar rating tool, helping to improve the homes and lives of Kiwis."
He joins Homestar today, bringing over 20 years' experience in Advertising and Communications both internationally and in New Zealand.
"It is fantastic to be joining this world class organisation in the sustainable building design and construction space," says Mr Featherstone.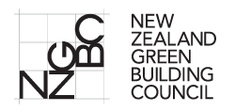 An industry organisation dedicated to accelerating the development and adoption of market-based green building practices.
Learn more
Head Office
New Zealand Green Building Council (NZGBC)
Level 2, Old Sofrana House
18 Custom Street East
Auckland CBD
Phone: 09 379 3...