A wide range of WE-EF wall luminaires is now featured in 24W LED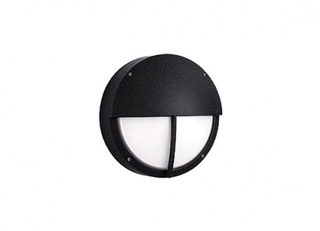 Whether defining architectural facades or providing orientation for pathways, stairways and stairwells, diffuse distribution wall luminaires from WE-EF have much more to offer beyond their versatility and superior engineering. The powerful 24 W LED versions deliver a luminous flux of up to 3150 lumens. These versions include the round XLO239, DLO239, DLG239, DLS239 and DLB239 surface-mounted luminaires as well as the square QRO379 recessed wall luminaire. The 24 W LED range is available in colour temperatures of 3000 K and 4000 K.

Luminaires that provide effective and innovative solutions for architectural lighting challenges.
Learn more