Air table wins international design award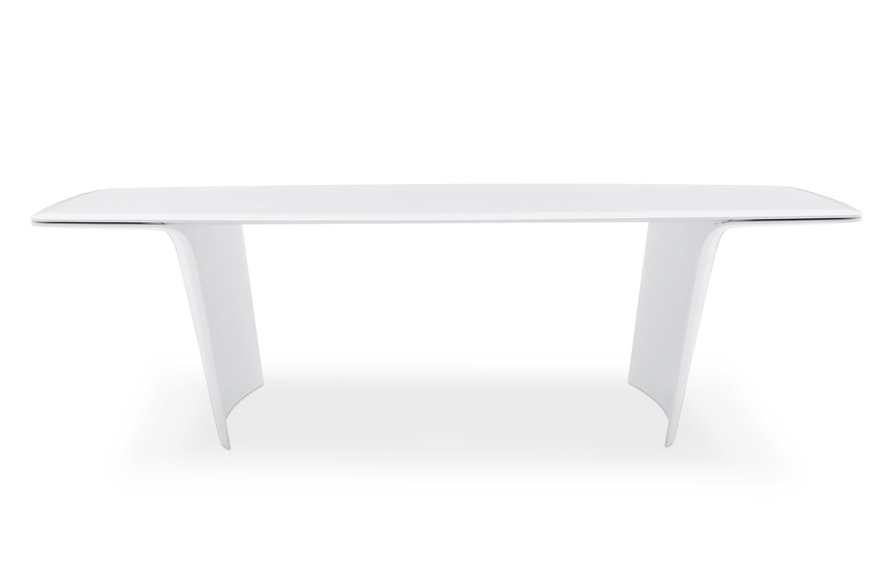 Recently the Elle Decor International Design Awards were held in Milan during the Design Week 2010, in the exclusive location of the Breda Hangar of the Linate airport. The best projects of the year, rewarded by the 25 international editorials of Elle Decor, have been special guests of an evening dedicated to design and originality, in which the communicative innovation has been able to recreate suggestive atmospheres.
The Air table of Carlo Colombo for Poliform has been awarded for the furniture section – a piece of furniture like a sculpture with well drawn lines, a unique bended strip outlining the top and the feet. Issued by a productive technology – low pressure injection molding - of great research the table exalts the different shape potentialities of the Cristalplant. Rigorously white and mat, the Air table is a project able to combine lightness and elegance, re-interpreting the idea of conviviality. It also represents the winning combination of high design and high technology, which are the signals of a brand in continuous evolution, in which the research for beauty goes hand in hand with innovation and technological research.
The Air Table is available from Studio Italia in New Zealand.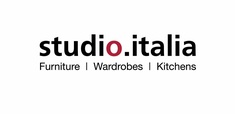 Supplies designer furniture, kitchens and wardrobes.
Learn more