Architectural Ambassador announced for Christchurch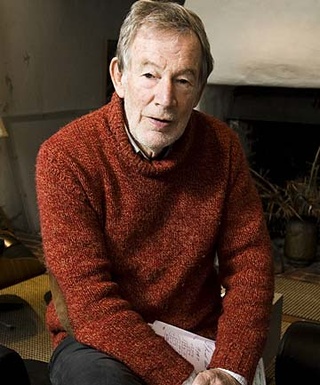 The New Zealand Institute of Architects (NZIA) has agreed with the Christchurch City Council to provide the earthquake-hit region with an Architectural Ambassador.
He is leading architect, Ian Athfield, who will provide design advice and coordination during the rebuild and restoration process, says NZIA President Patrick Clifford.
To undertake these activities, Mr Athfield will convene a panel of eminent architects and building and construction advisors from the Canterbury region.
"We are pleased that our offer to help in the rebuild of the City and the region has been accepted," Mr Clifford says. "Ian Athfield will be our Architectural Ambassador to the region. He is one of New Zealand's most well-known and respected architects.
"Ian's role will be to provide advice and coordination during the rebuild phase, Mr Clifford says.
"He will be based in Christchurch and will actually be working from a Christchurch City Council office. He will play an important role in leading public debate around the design of the city, and more importantly, ensuring that there is action with a clear purpose and direction.
"We believe that there is a real opportunity to not only build on and enhance the region's built environment but also to instil a sense of pride, purpose and direction throughout this period."
Mr Clifford says that the Architectural Ambassador will be providing a number of important functions including:
developing a vision for the urban design of the city and the region; and
establishing a set of principles to guide restoration and new building work.
"Ian is Christchurch born and bred. He understands heritage, and is a trustee on the Historic Places Trust. His credentials to take on this important and active role are beyond question.
"This public service will be supported financially by the NZIA" Mr Clifford said.

Professional body that represents New Zealand registered architects.
Learn more
Head Office
New Zealand Institute of Architects
Suite 1.5
72 Dominion Road
Mt Eden, Auckland, 1140
Phone: 09 623 6...