Autex announces compliance to new downlight standards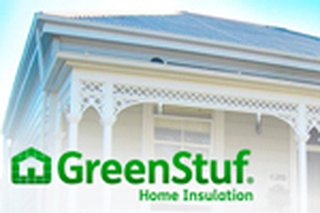 The NZ Downlight Standard IEC/NZS60598 has recently been updated which now has important implications for installation of insulation materials. GreenStuf® polyester insulation is tested to and compliant with all NZ fire requirements including the new downlight standard. Greenstuf® is certified non-flammable and can be safely abutted to CA80 and CA135 devices and can be safely installed covering IC80 and IC-F rated downlights, as established by the new standards.
For more information and test report visit www.greenstuf.co.nz

Manufacturer and producer of textile and advanced fibre technology.
Learn more