Backhouse brings world class design to Parnell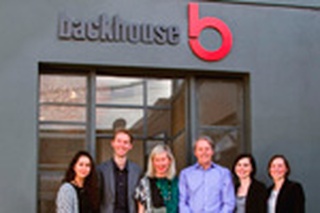 For the past 64 years Backhouse has been at the forefront of the NZ furniture industry. It's a fine tradition built on passion, integrity, quality and innovation.
A showroom catering to those searching for the boutique through to the essential, Backhouse has a strong reputation for internationally acclaimed design, while also supporting local designers producing world class designs. We also believe that environmental sustainability is of importance to us all, so we partner with companies who are also committed to preserving this philosophy, just as they wish to preserve nature.
Now in 2012, with the fourth generation at the helm of our new showroom in Parnell, we look forward to continuing that tradition and enthusiasm for furniture and design with you!
Backhouse Interiors Auckland 19 Earle Street, Parnell +64 9 309 0500 Auckland@backhousenz.com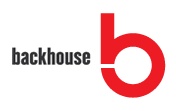 Furniture suppliers for residential and commercial environments.
Learn more
Backhouse Interiors products