Building and construction in New Zealand 2011/12 – 2017 report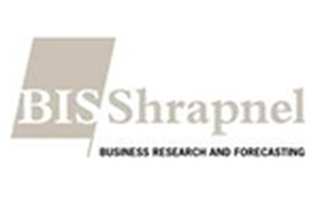 BIS Shrapnel is this morning releasing findings from its Building and Construction in New Zealand 2011/12 – 2017 report
The building sector in New Zealand is set to recover from decade low levels, buoyed by the rebuilding efforts following the devastating earthquakes in New Zealand last year. Dwelling consents are forecast to rebound from 20-year-plus low for the last two years to peak at just below the annual average of the boom years of 2003 to 2005.
However, the construction sector still faces uncertainty in the wake of continued fairly large aftershocks, which continue to rattle the nerves of householders in the midst of deciding when and if to rebuild.
For the full story, please see below. Adeline Wong, the report author and senior project manager at BIS Shrapnel, is available to discuss the report and its findings in greater detail. You can reach Adeline on +61 2 8458 4207 or +61 421 277 627; alternatively, please let me know if I can assist in arranging an interview.
New Zealand Building and Construction Workshop
BIS Shrapnel's managing director, Robert Mellor, will give a detailed presentation of the company's forecasts for New Zealand building and construction activity at the ninth annual Building and Construction Forecasting Workshop at the Stamford Plaza in Auckland on February 21. Attendees will receive a set of papers to supplement the presentation. If you would like to attend the event as a member of the media, please let myself or Adeline Wong know and we can arrange a pass for you.
Workshop details:
Date: Tuesday 21st February, 2012
Time: 9.15am till 12.15pm
Venue: Stamford Plaza, Albert Street, Auckland
Presenter: Robert Mellor, BIS Shrapnel managing director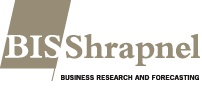 Provider of industry research, analysis and forecasting services.
Learn more