Corenet Global Forum Asteron Centre Tour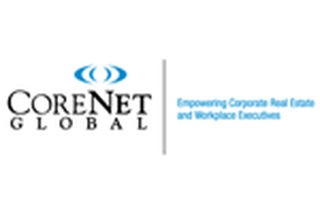 Come and see Asteron and Civil Aviation Authority's new tenancies in the Asteron Centre.
Following on from the very popular site tour of the Inland Revenue premises last year we are delighted to be able to offer you the opportunity of touring the other fitouts in Wellington's newest building, the Asteron Centre.   
You are invited to see how different organisations have used the same base product to deliver workspaces that support their unique operations and embody their corporate and cultural objectives. The Asteron Centre has quickly become a landmark on the Wellington Corporate Real Estate Skyline. Its location at Wellington's transport hub, striking design, large floorplates and innovative green features has set a new benchmark for the city. This tour is a unique opportunity to see the building in use by two organisations and understand how Corporate Real Estate has supported these organisations in driving culture change projects.  Key project personnel will present an overview of the projects and will be available to answer any questions you have."Join us for drinks afterwards across the road at Plate Bar, Rydges Hotel Wellington."
Date and time of event Monday 27th June 2011, registration begins 5.00pm for a 5.15pm start.
Venue: Asteron CentreCivil Aviation Authority, Level 1555 Featherston Street.
Cost: CoreNet Global Members FREE Non-Members: NZ$50.00 incl GST
RSVP Register by Friday, 24th June 2011 to secure your place. Register here.