DINZ Best Design Awards 2010 campaign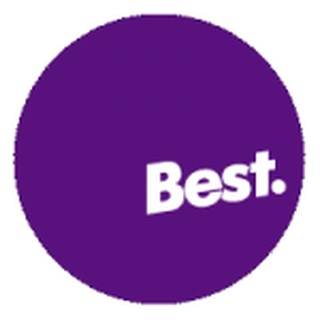 The DINZ Best Design Awards 2010 campaign is well underway with entries starting to come in.
DINZ is delighted to have added Methven, Massey and Mini, who have just confirmed their support, to its stable of prestigious sponsors.
Key dates:
Entries close - Friday, 09 July.
Awards night - Friday, 08 October.

Represents graphic design, spatial design, industrial design, craft design, design education, design management and interactive media in New Zealand.
Learn more
Head Office
Designers Institute of New Zealand
TAFE College Building
41 Gillies Avenue
Newmarket, Auckland, 1149
Phone: 09 529 1...