Dulux brings colour to Kiwi fingertips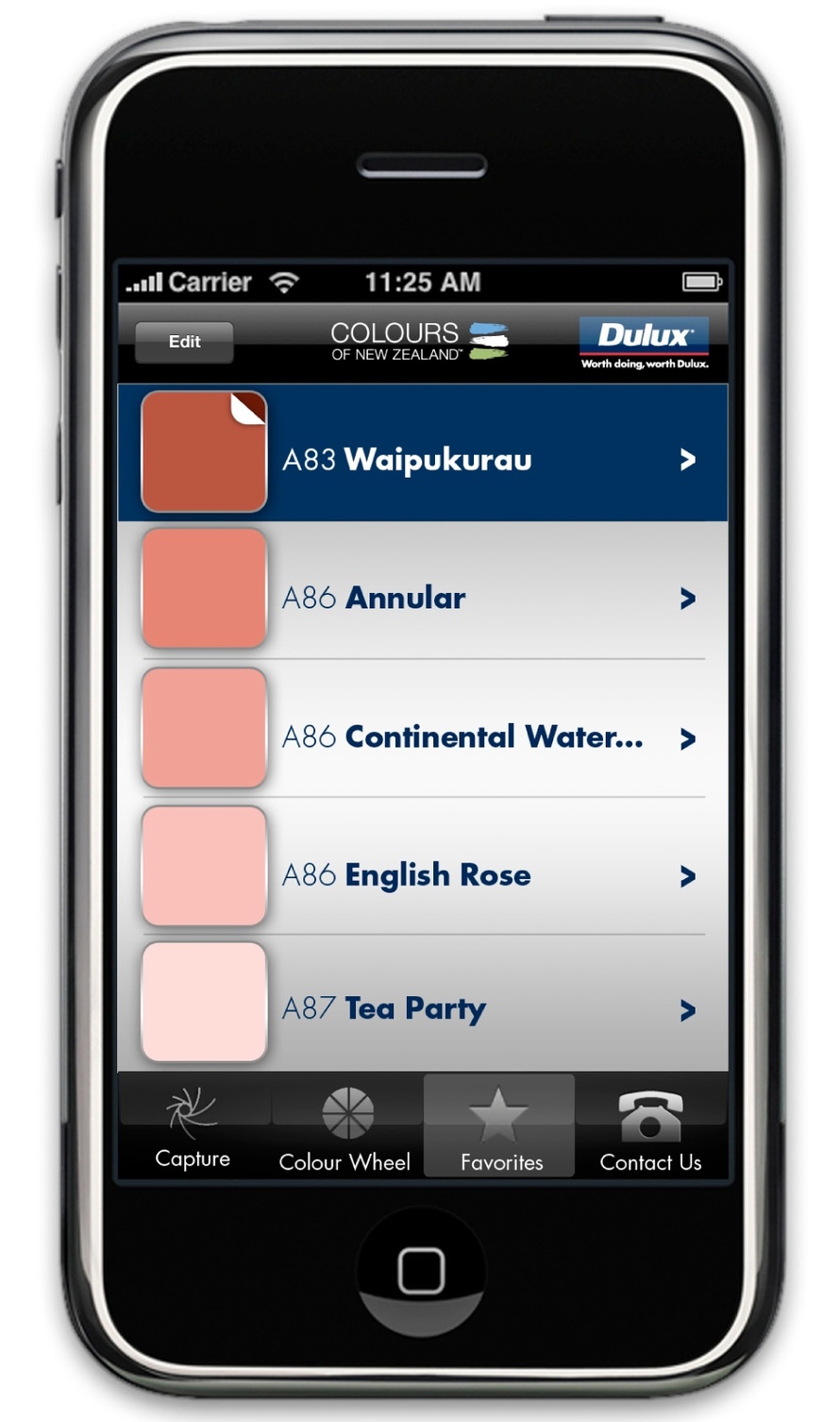 Always wanted to know which Dulux Colours of New Zealand colour your favourite town is? What about that spectacular sunset, the beautiful ocean, clear blue sky, or fallen leaves on an autumn day? Perhaps you want to find a colour for your home that perfectly matches your favourite rug, that complements your dining room chairs or works in harmony with your beloved drapes.
Matching a real world colour that catches your eye to a hue from Dulux's Colours of New Zealand range has just become a whole lot easier, thanks to Dulux's new Dulux Colours of New Zealand Colour Capture app - an innovative application for iPhones that, at a simple touch of a button, allows users to capture a colour that inspires them and instantly match it to one of the 900 hues in the Dulux Colours of New Zealand paint collection.
"Colour inspires us everyday, everywhere," says Renay Robertson, marketing manager at Dulux New Zealand, who says the app is perfect for anyone who has an interest in colour, making colour selection and coordination easier, quicker and more fun.
"Now anyone with an iPhone can capture the colours that they see and love, wherever they may be, and instantly identify a Dulux Colours of New Zealand hue that matches. Taking the guesswork out of colour matching and translating real world colours into Dulux Colours of New Zealand hues, Dulux Colours of New Zealand Colour Capture is a great, functional tool that gives New Zealanders access to a world of colour at their fingertips"
Perfect for DIYers and designers alike, the Dulux Colours of New Zealand Colour Capture app is intuitive and easy to use. Simply glide a finger across any photo taken with the iPhone's built in camera, zoom into a colour in the photo, and tap the "match" key. In just seconds, a strip of colours will appear below the photo, with the closest paint match highlighted.
A simple shake of the phone and Dulux Colours of New Zealand Colour Capture will suggest up to four coordinating colours that can be used as a complete colour scheme.
Selected colours can be saved to favourites for future reference and comparison and notes for each saved colour can be added.
Selected colours can also be enlarged to the size of the iPhone screen for optimum viewing, meaning the app can also be used as a virtual colour swatch.
In addition to being able to match real world colours to Dulux hues, users of the app can access the full spectrum Dulux colour wheel, which is ideal for people who already have a colour family in mind but haven't decided on a particular shade. And because the app boasts a search function, people can manually search for colours by name.
The Dulux Colours of New Zealand Colour Capture iPhone app is free to download from the iTunes App Store.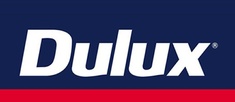 Dulux New Zealand products