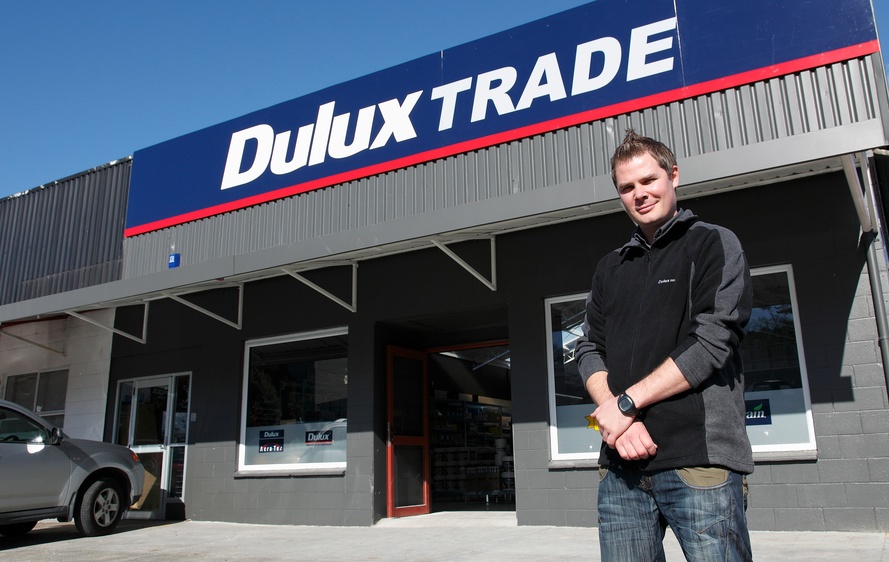 DULUX HEADS NORTH OF THE BRIDGE TO BOOST TRADE CENTRE NETWORK
Capitalising on a projected population growth of more than 30,000 in the new Silverdale township, leading New Zealand paint manufacturer, Dulux, opened a modern spacious trade centre at Silverdale today (August 2).
Although the 12 hectare new town centre is one kilometre north of the historic Silverdale township where the Dulux Trade Centre is located, Murray Gray, National Trade Stores Manager at Dulux, said that the new trade centre, located in Agency Lane, was ideally located to service current and future trade business.
"With so many new building projects going on in the area, there is huge opportunity for Dulux in terms of growth of market representation."
Murray Gray said that Dulux wanted to step up its market presence "north of the bridge" and the rate of growth in Silverdale had spurred the company to pinpoint Silverdale as the ideal location to site its newest trade centre. The Silverdale store, he said, welcomes all trade customers, but is conveniently located to service customers from Albany through to Orewa.
The new 12 hectare town centre township is a "greenfields development", and is the first major township in New Zealand to be developed from scratch in such a comprehensive way. The township designers describe the future township as a "modern Kiwi coastal town."
The new Silverdale Dulux Trade Centre has 290 square metres of showroom space and provides plenty of carparking for busy tradespeople. The showroom will carry all Dulux brands, as well as the Cabots and Intergrain Woodcare ranges and Dulux AcraTex texture coatings products. The trade centre will also carry a full range of accessories, such as Selleys, 3M products, Graco spray equipment, and Rotacota paint brushes.
Silverdale Dulux Trade Centre manager, Jamie Oliver, and team members, Casey Taylor and Christine Keith, will be running opening trade promotions, and look forward to meeting and being of service to new and existing Dulux customers
Dulux distributes its products through 73 trade outlets throughout the country.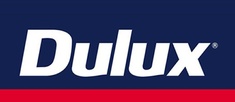 Dulux New Zealand products