Evolve Awards 2010 winners announced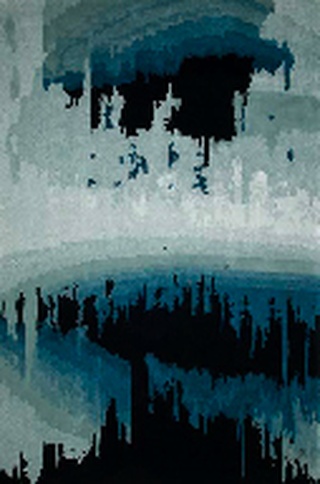 In January this year, Designer Rugs announced the inaugural Evolve Awards. The winners were announced at an invitation only event in Sydney on the 30th November, 2010.
Designer Rugs is pleased to announce the joint first prize winners for the 2010 Evolve Awards. Gavin Harris of Futurespace and Lachlan Allen of Group GSA became the first major prize winners of this international design competition. The six judges were deadlocked on their decision believing that both designs should be awarded the first prize.
Guests enjoy St Germain cocktails and Peppertree wines in anticipation of the announcement. Both Gavin and Lachlan will each receive return flights and accommodation to Milan to coincide with the Milan Furniture Fair, their rug and a trophy by Dinosaur Designs.
Evolve will continue as an annual fixture on the design calendar. The selected six rugs, each limited to an edition of 30, will join Designer Rugs ID COLLECTION which is on sale now.
View the collection at designerrugs.co.nz

Suppliers of hand-knotted and hand-tufted rugs.
Learn more