Expanding MINI family on the move in Auckland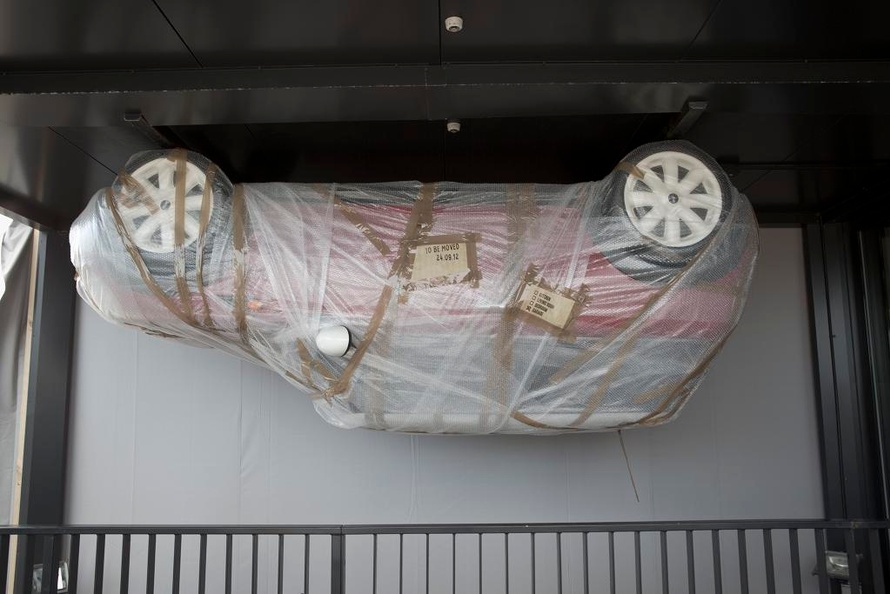 A growing product range has inspired a change in location for MINI in Auckland, one which will see the popular brand shift from the current pop-up store in Ponsonby to new premises in Newmarket.
"With any expanding family there comes a time when there is a need to upsize the home, and this is what is happening with MINI," said Brand Manager, Simonne Mearns.
"We have loved being in Ponsonby and it's been a great success in terms of bringing a little of MINI's extroverted and cheeky style to the streets of central Auckland.
"However, when we launched the temporary pop-up site there were only a handful of models in the range and now, following the launch of Countryman and more recently Coupe and Roadster, there is a need for MINI to move into a bigger location."
The MINI Garage in Ponsonby will remain operational right up until Sunday September 23, after which time the team will move into their new venue and throw a housewarming when they re-open later that week.
"We're sad to be leaving Ponsonby, but we know MINI will inject the same style, fun and flair to the new location," said Ms Mearns.
The new MINI premises will be located on the Broadway strip and is also closer to the MINI Service Centre, located at Team McMillan on Great South Road.
While the new site is a more permanent structure compared with the original pop-up location in Ponsonby, MINI hasn't ruled out another move in the future.
"It would be ideal to be able to include an on-site service facility, but the close vicinity to Team McMillan currently satisfies this requirement," said Ms Mearns.
"However, if the past couple of years are anything to go by, I anticipate there will be a number of fresh new MINI models due for launch so there might well be another move to an even bigger site.
"But from September 29, we'll be open for business on Broadway in Newmarket and are looking forward to introducing MINI fans to our new premises."
For further information, please contact:
Ed Finn, BMW Group Corporate Communications Manager
Mobile 021 504 494