Fisher & Paykel Appliances has launched The Kitchen Tools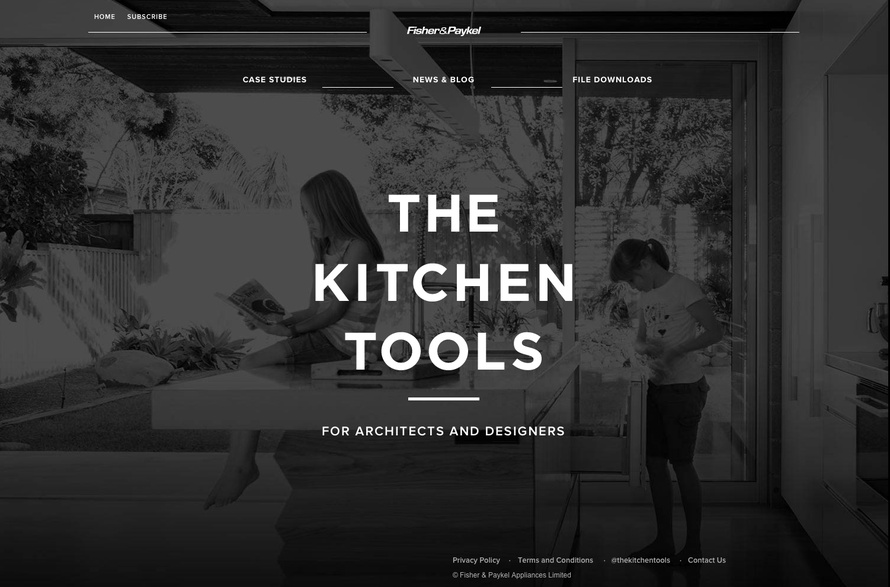 A website specifically created for designers and architects.
The easy-to-navigate site is the place to find Fisher & Paykel product information including drawings and CAD downloads quickly and reliably. The site will also regularly share new case studies showcasing design-led kitchens from around the world with different approaches to layouts, material palettes and appliance detailing. Kitchens by Gerard Hall and Natalie Du Bois are two of the case studies already on the site, with plans to add more every couple of months.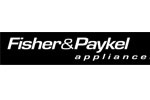 Design, manufacture and marketing of a range of innovative household appliances.
Learn more