Fletcher Window and Door Systems get ENERGY STAR qualified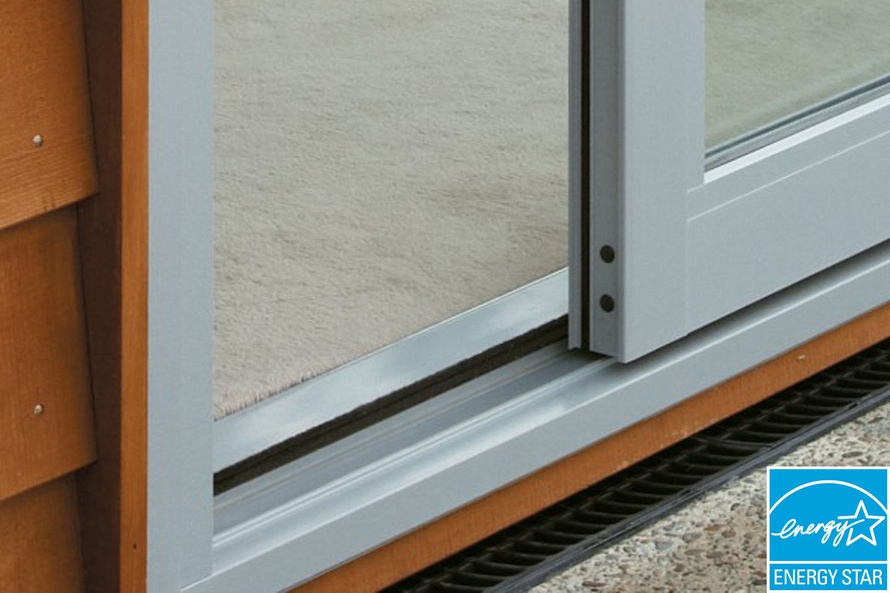 Energy Star is a qualification given to the most efficient products within a category and Fletcher Window and Door Systems' Pacific Thermal Suite now carries it. Energy Star is run by the government-backed EECA (the Energy Efficiency and Conservation Authority) and is the leading international qualification of product energy efficiency.
To be Energy Star qualified, windows and doors must achieve an R-value of 0.32 or above. This is a carefully calculated rating of thermal resistance and the Pacific Thermal Suite achieves this via an aluminium frame with a nylon thermal barrier combined with double glazing to prevent thermal transfer between the interior and exterior.
Fletcher Window and Door Systems have been used on a number of homes in the central Otago area and achieved incredible R-values of 1.0 and above by combining the Pacific Thermal Suite with triple glazing, low-e, argon gas and thermal warm edge spacers.
Fletcher Window and Door Systems have also partnered with a second energy efficiency system, WEERS (Window Energy Efficiency Rating System), which was recently released by the Window Association of NZ.
WEERS uses a 6-star rating system for assessing thermal performance in windows – the more stars, the more energy efficient your windows are. They calculate this by combining the thermal performance of the frame and glazing, together with the size of the window.
The demand for energy efficient windows and doors has increased significantly over recent years with consumers saying that 50% of their total purchase decision is based on performance and energy efficiency combined. So next time you're looking for an energy efficient window or door, make sure you check out the Energy Star qualified Pacific Thermal Suite.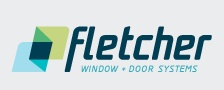 Supplier of window and door architectural systems and services.
Learn more
Fletcher Window and Door Systems products