Free seminar on designing and rating for sustainability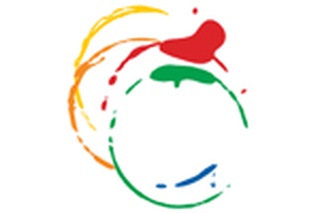 Learn more about design rating systems vs performance for commercial and residential projects from leading expert Dr Paul Bannister and the latest update on the Residential Rating Tool - Homestar. Presented by Dr Paul Bannister and Matthew Cutler-Welsh, these two hour free seminars are brought to you by Resene.
Attend and earn 20 NZRAB CPD points or 4 ADNZ CPD points or two hours LBP learning.
Paul will discuss: • Design rating systems vs performance in commercial buildings, including a discussion of NABERS vs Green Star and key lessons from each. • Design rating systems vs performance in homes - and why it's different, including lessons from NABERS and the development of NABERS Homes. • Comfort vs energy efficiency in homes - why 'efficient' buildings may actually use more power - but have healthier occupants.
Paul will be followed by Matthew, who will bring you up to date with the latest news on the Homestar Residential Rating Tool and its application in New Zealand. Matthew Cutler-Welsh is the Technical Manager for Homestar and intimately involved with the application of the rating tool in New Zealand homes.
Seminars are in Auckland, Wellington and Christchurch, 14-16 June. Find out more details and book your place using the attached invitation or via www.resene.co.nz/booking.htm.
We look forward to seeing you there.
Colourful Regards The Resene Team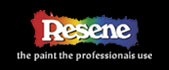 Paint, coatings and wood stain manufacturer.
Learn more