Get ready for the 3D revolution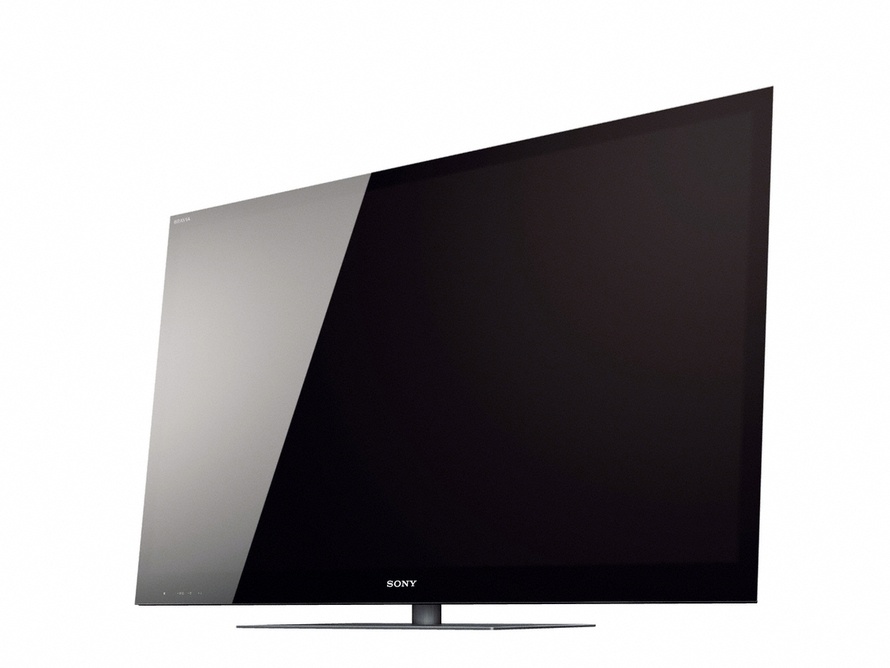 A new dimension in home entertainment has arrived, and it's here to stay. 3D entertainment has moved out of the cinema into the living room. Sony's 3D products, including broadcast and consumer cameras, Blu-ray players, home theatre systems, gaming consoles, televisions, and video editing software, are leading the way in delivering 3D from scene to screen.

All 3D BRAVIA TVs are supported by a rapidly increasing variety of 3D content, including the latest Hollywood movies on Blu-ray 3D disc such as Sony Pictures Home Entertainment's Cloudy With a Chance of Meatballs; sport, music, natural history and entertainment being filmed in 3D; even 3D games such as WipEout®HD and MotorStorm® Pacific Rift for the PlayStation®3.

But even in 2D, these TVs offer you amazing HD picture quality. With Dynamic Edge LED backlighting and Motionflow 100Hz PRO (NX710) or Motionflow 200Hz PRO (NX810 & LX900), you'll discover incredibly sharp images, smooth motion, and ultra high contrast.


Kick-start your 3D experience
Sony is ensuring your 3D experience starts from the moment you get your new 3D TV home. On launch, Sony will be offering a 3D experience pack free with the purchase of any Sony 3D TV.
• 2x 3D Glasses Designed to deliver an optimal 3D viewing experience, these 3D active glasses have side panels to block out excess light, and feature a battery life of up to 100 hours.
• 1x 3D Transmitter (for the NX710 and NX810 – LX900 has a built-in transmitter) This transmitter provides a wide viewing angle for an optimal 3D viewing experience
• Your choice of a BDPS570 3D Blu-ray Player or a DSCWX5 Cyber-shot camera with 3D Sweep Panorama function (by online redemption)
• 2x 3D Blu-ray Titles - Cloudy with a Chance of Meatballs, IMAX: Deep Sea 3D
• 1 x PlayStation Network download code for the PlayStation 3D game collection -Motorstorm Pacific Rift, Pain, SuperStardust HD and Wipeout HD.
The NX710, NX810 and LX900 are available now in New Zealand in selected retailers, RRP from NZ3,999.95.

Head Office
Sony New Zealand
PO Box 100045
North Shore Mail Centre
Auckland, 1330
Phone: 09 488 6...