Giovanni Anzani new President of Assarredo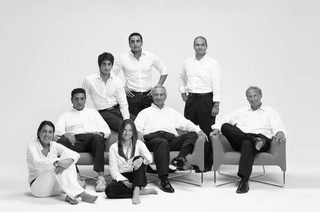 The board of directors of Assolombardo has named the new president of the association. Mr. Giovanni Anzani, Chief Executive Officer of the group Poliform takes the place of Roberto Moroso.
Assarredo is the national association that represents the industries of furniture, upholstered, kitchens, systems for the bedroom, furnishing for urban and external use, furnishing complements, commercial furnishing and Contract. The Association boasts more than 800 members.
Assarredo, established in 1979, is one of the ten associations, which makes part of FederlegnoArredo, the Italian Federation representing the wood, cork, furniture and furnishings industries.
The task of Assarredo is to represent, to assist and to protect the Italian firms of the furniture sector, promoting the interests at local, national and international level. The association is constituted of eight sectorial groups that study the more specific problems and define the lines of intervention. Matters of general character are managed by study commissions composed of entrepreneurs and experts of the sector.
The task of the new president is to manage the assistance and the services to the associates, in consultation with the Federation, in this delicate economic situation and to satisfy the requirements of the sector, with direct actions coordinated on national and international level.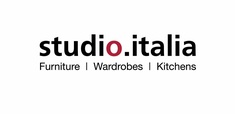 Supplies designer furniture, kitchens and wardrobes.
Learn more