GROHE viral shower campaign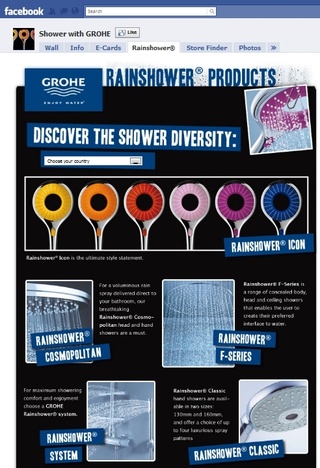 "Give me a reason for having a shower" - this is the loud and clear announcement for a immense shower campaign targeting web users around the globe. Thousands of new fans have already been recruited on various online platforms. Some 2,000 "Shower Ambassadors" have shared their experience with our products on Facebook alone
A new round in this campaign was kick-started on June 14. Web surfers stand to win fantastic prices by submitting a video clip or photo explaining why they are looking forward to their next shower with GROHE. Each contribution will be rated by the community and the best ones will be rewarded with 10 GROHE Rainshower® Icon hand showers per week plus 3 Apple iPads per month!
There is no shortage of good reasons for having a refreshing shower with GROHE products. So catch the enthusiasm and make a splash at showerreasons.com.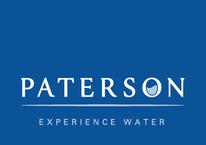 Suppliers of tapware and bathroom accessories.
Learn more