Groove Screen by Lzf-Lamps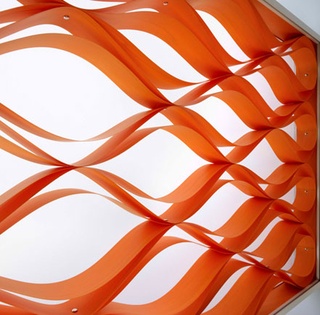 Following the Paisley, the first screen designed by Luis Eslava studio for Lzf, Groove is a modular screen made of sinuous geometric shapes which convert the light coming through it, creating a canvas over which, beautiful shadows are thrown according to the direction of the light that passes through it. Comes in eight timber veneer colour options – white sample on display in the UFL Auckland showroom.
For more information visit UFL Group

Suppliers of high-end architectural contract and residential furniture.
Learn more