Hawkins Construction part of Australian PPP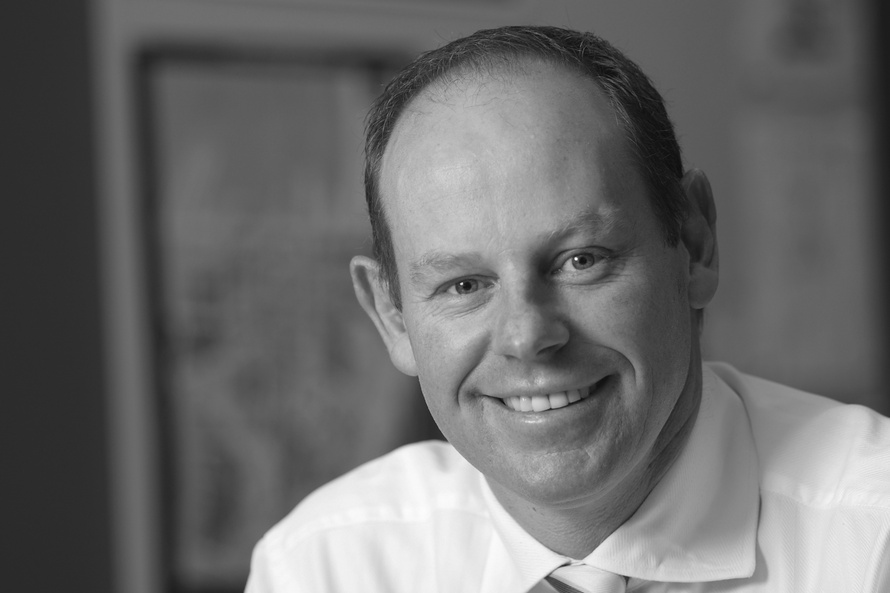 The Government of Victoria, Australia, has announced that the Aegis Correctional Partnership, which includes Hawkins Construction, is the preferred consortium for the AUD $405 million contract to design, build, finance and maintain the 350-bed expansion of the Ararat Prison in Victoria over a 25 year term.
The upgrade of the prison, which is 240km north west of Melbourne, will be the first project to be delivered in line with Australia's new National PPP Guidelines.
The Ararat project will involve extending the existing unit to 700 cells. The consortium will design, build, finance and maintain the facility, while custodial services are provided by Corrections Victoria. The consortium will receive service payments once the prison is operational, subject to meeting performance standards.
Chris Hunter, Hawkins' Chief Executive Officer, said: "This major contract award recognises the skills Hawkins offers in designing and building specialised facilities such as prisons, schools and hospitals. Our strong work to date on prisons means that we are ideally placed to carry out this work." "We are also excited to see that the New Zealand Government is pushing ahead with PPPs, both through the National Infrastructure Unit holding discussions with the market and via the recent Government announcement of its intention to procure the new prison at Wiri as a PPP." "Hawkins has been investing time and resource in this area for a number of years. We have done our due diligence on PPPs and are in a good position to add considerable value. We are committed to participating in this developing market, which will generate real opportunity to New Zealand to deliver better public services but with a long-term focus on value for money." "We have also been proactive in following the Wiri project, which will be New Zealand's first PPP. We have established a dedicated Wiri PPP team, with experience from various PPP backgrounds, and we have aligned ourselves with a strong consortium to develop winning solutions."
Formal signing of the Ararat contract is expected to take place in - to late-May 2010. Likely commencement on site is June 2010, with construction completion anticipated for December 2012.
Fore more information visit Hawkins Construction website

Hawkins is has over six decades of building experience and is a privately owned construction and infrastructure company.
Learn more