Industry award for local business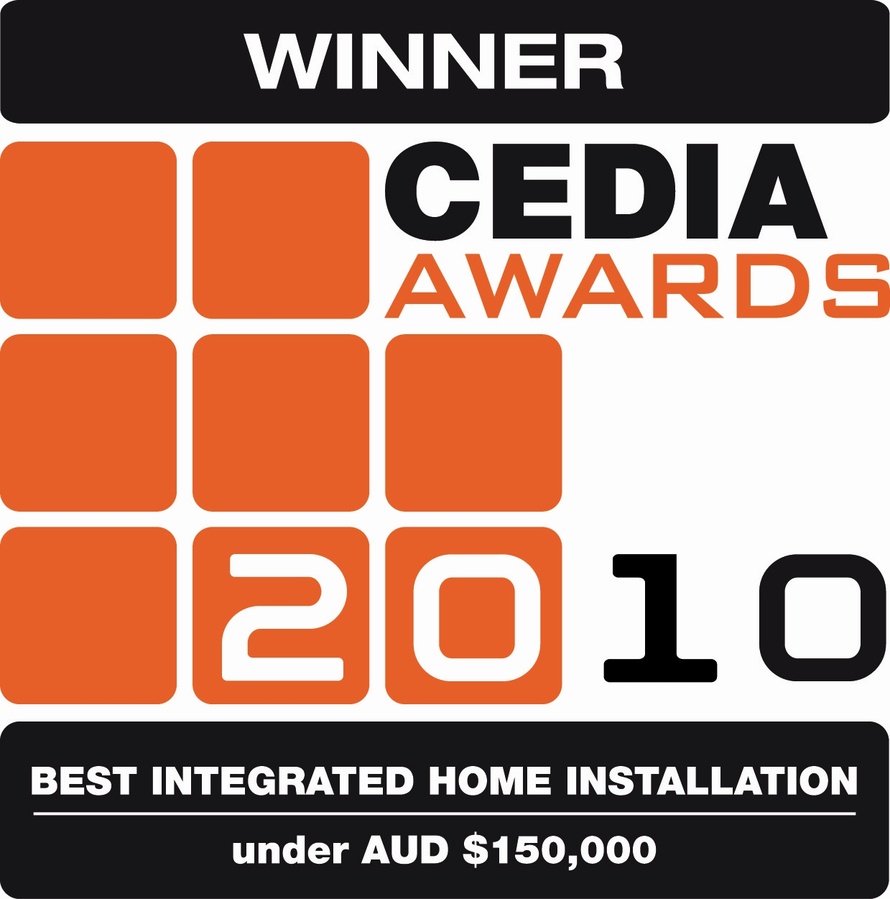 Local company Automation Associates, who specialise in design and installation of residential and commercial electronic systems, has won an international award for the Asia Pacific region.
The awards showcased some incredible installations which boasted integration on an unprecedented scale. They included stunning examples of home automation, home theatres many only dream of, amazing marine vessels fitted out with every perceivable piece of electronics, practical commercial applications and excellent audio visual product implementation.
Based in Ponsonby, Automation Associates won the 'Best Integrated Home Installation under AUD$150,000', a category of the prestigious CEDIA Electronic Lifestyles® Awards, announced and celebrated by over 300 industry guests at a gala dinner function at the Plaza Ballroom, Melbourne, on Wednesday 23 June.
Automation Associates Design Consultant Jason Adams accepted the award and said: "It's absolutely amazing to win this category. The home is a masonry home in suburban Auckland with perimeter security, access control, lighting control and touch panels in a full automation system. Just a really nice project in a compact home design. The builders, architect and home-owners were all great people to deal with".
"The submissions in this year's prestigious awards were the best I've ever seen, both locally and internationally" said Executive Director of CEDIA Asia Pacific, Stephen Miller. "These awards are not given out lightly. This year we had a record number of entries (92) across the Asia Pacific region and each category was fiercely contested. The three judges on this year's panel come from overseas and commented on the high standard of entries they were asked to adjudicate on."
"Automation Associates was a worthy winner of the award and had to fend off a talented field to claim first place." Miller said. "We congratulate them and wish them all future success and expect to see them on the podium again next year."
Automation Associates encourages members of the community to call in at 7 College Hill Ponsonby Auckland, for a chat and to find out what makes them number one in their field.