INSITU wall coverings launch, 17 June 2013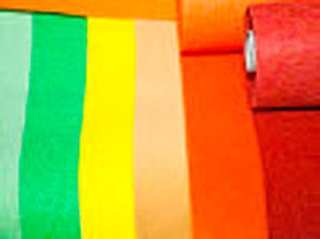 INZIDE Commercial in partnership with Charles Parsons are delighted to announce the launch in New Zealand of INSITU wallcoverings. INSITU wallcoverings consist of Kaleidoscope wall fabric, Synergy acoustical Pinboard and Fusion modular Pinboard.
Charles Parsons were looking for an innovative commercial interiors specialist that understands strong brands, product roadmaps and full service to the Architectural and Design community. INZIDE commercial was looking for a strong technical manufacturer with a sustainability focus, a winning product in a growth category and a real partnership on the product roadmap. The first meeting ticked so many boxes and the relationship developed strongly from there.
So it is with real delight that INZIDE announces our relationship with Charles Parsons and again we look forward to bringing to life the exciting roadmap that now exists with INSITU Wallcoverings.
More info visit here.

INZIDE Commercial specialises in sustainable, design-led commercial interiors.
Learn more
Head Office
INZIDE Commercial
52B Arrenway Drive
Albany
North Harbour, Auckland, 0632
Phone: 0800 800 ...
INZIDE Commercial products