Internationally acclaimed Nano-­coatings come to New Zealand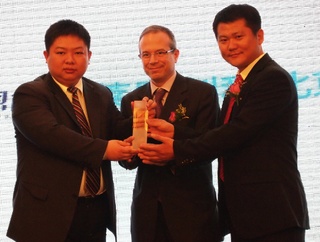 The latest powerhouse in practical nanotechnology, NanoPhos SA, recently earned two internationally prestigious awards in the building industry at the Shanghai World Expo 2010 and the International Building and Construction Show BIG5 in Dubai. NanoPhos is quickly becoming the "go to" company for renowned architects and builders around the globe for its pioneering nanotechnologies that protect structural and aesthetic surfaces. Distributed throughout 20 countries, including New Zealand.
NanoPhos' SurfaPore ThermoDry is a revolutionary paint additive that turns ordinary acrylic paint into a thermal barrier. SurfaPore ThermoDry was chosen as the standard thermal coating for the Shanghai World Expo 2010 Zero Energy Development (ZED) Pavilion. The ZED Pavilion showcases a holistic approach to urban sustainability, highlighting a range of key strategies, technologies and components that are key to meeting our global commitments to a low carbon future.
The Shanghai World Expo 2010 was visited by more than 73 million visitors, occupied a space of 5.28 square kilometers and took place from May 1st till October 31st. The Theme of the Shanghai World Expo 2010 was "Better City, Better Life" expressing the desire of humanity for a better life in the urban areas of the future.
At The International Building and Construction Show BIG5 in Dubai SurfaShield C, by NanoPhos, was a finalist for the coveted GAIA award. More than 2,250 exhibitors from around the world participate in the BIG5 show, which is the largest in the Middle East. The GAIA awards aim to raise the profile of green or environmentally sound building products, and the panel of distinguished judges apply strict selection criteria for this prestigious award.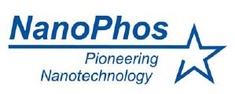 Distributor of self cleaning nanoparticle coatings for architectural substrates.
Learn more