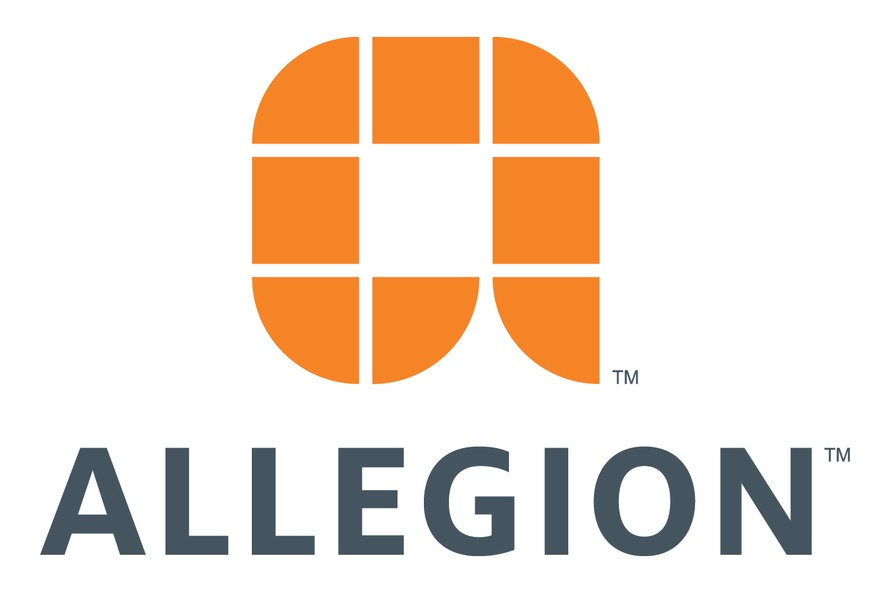 Auckland, New Zealand – 1 December, 2013 – In early December 2013, Ingersoll Rand Security Technologies will spin-off from Ingersoll Rand to form a new security business; Allegion. The name represents the collaborative, long-term relationships the company forges with customers. It embodies the company's team of experts and their relentless commitment to safeguarding people and property. There will be no change to the high level of service you currently receive from Ingersoll Rand, and no change to the portfolio of strategic brands including Briton, CISA, LCN, Legge, Schlage, and Von Duprin.
The future is bright for Allegion. We are a company with a history of intelligent, industry-defining products. Our people take great pride in putting the customer at the centre of everything we do, and have a problem-solving spirit and eagerness to tackle our customers' toughest security challenges. As a global enterprise, we will continue to lead the industry in defining and raising the standards for safety and security everywhere.
The future demands a company that understands the security landscape inside and out. It demands people who can help customers adhere to codes and standards, because they help advocate for and raise those security standards in the first place. Above all, it demands a company that will speak out for safety and security everywhere.
That's us. That's Allegion.
For more information, contact Allegion (New Zealand) Limited on 0800 477 869 or www.allegion.co.nz

Offer home and commercial security solutions.
Learn more