Introducing Escea's new Architectural Advisor, Richard Miller.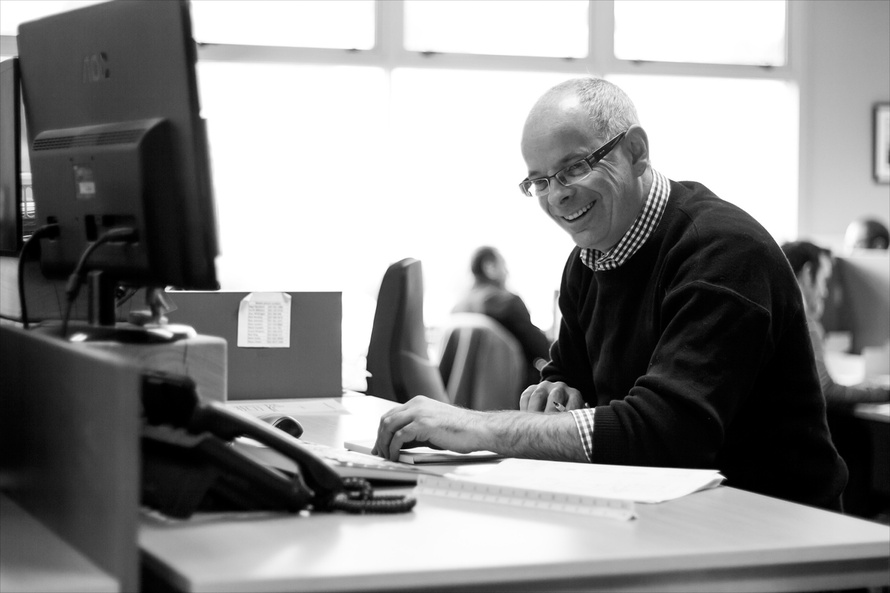 Introducing Escea's new Architectural Advisor, Richard Miller.
As the architectural advisor, Richard is at Escea to work with architects to specify fireplaces into building plans and to answer all of your fireplace related questions at the project planning and implementation stage. In addition, Richard is more than happy to assist in selecting the perfect fireplace in terms of style, efficiency and functionality for every scenario or project. Richard works closely with the engineering team, so no project is too hard for him.
Richard has an extensive background in a diverse range of fields. Beginning in the food industry, Richard initially spent 15 years as a chef in some of New Zealand's top restaurants.
Richard then began the next chapter of his life in Dunedin. Then the opportunity arose to work with Southern Hospitality, draughting industrial kitchen appliances.
During his career at Southern Hospitality, Richard was involved in draughting, project management and sales. At Southern Hospitality, Richard had the opportunity to learn all about commercial interior design, quantity surveying, stainless steel products, extraction and ducting systems, and the implementation of industrial equipment. In this role, Richard also worked closely with architects and gas fitters all around the South Island.
Richard's work was heavily centred on designing systems for efficient work flow and an intimate understanding of the products and also the environment he was specifying for. Managing equipment and projects which included cook-chill systems, semi-automated commercial dishwashers and custom-made stainless steel benches, Richard mastered the art of working with accurate detail, demanding specifications and dimensional tolerances.
Richard pointed out how vital it is that the detail of what is behind the wall is seriously evaluated and considered in the planning process. Looking after commercial extraction, ventilation and heating systems, Richard came to understand this process very well. This experience directly correlates to specifying Escea's DX Series fireplaces with multiroom ducting systems. In addition, Richard's knowledge of the limitations that come with certain buildings and working around them is immensely beneficial to his role at Escea.
Following his career at Southern Hospitality, Richard launched into the chance to work for Volume Home Builders. He knew that draughting and advising was definitely his thing and wanted to experience it on a broader level. The change of scenery helped grow Richard's sales and advising skills to apply to a much broader scope of clients and customers.
During his career in the Volume Home Builders' industry, Richard was completing hand alterations, council consents, architectural advising and request of information for building standards etc.