Kingspan constructs solar photovoltaic project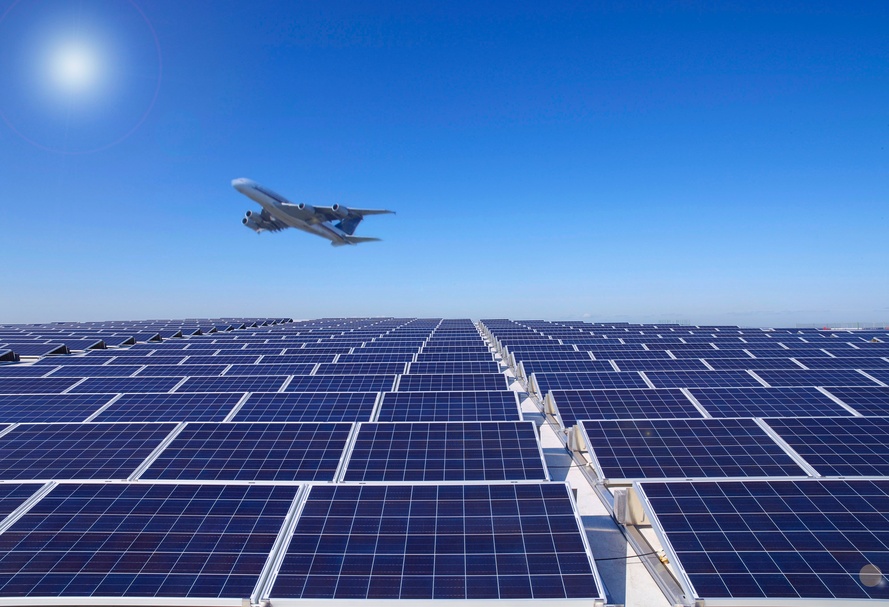 Kingspan Energy has commenced construction of the largest single rooftop solar photovoltaic (PV) project in Australia at the IKEA Tempe store in New South Wales (NSW).
Once complete, the 990kWp IKEA Tempe PV project will be the largest of IKEA's national PV projects and will comprise of nearly 4,000 Yingli Polycrystaline solar PV modules, 43 SMA Sunny TriPower inverters and a solar mounting system manufactured by Schletter Pty Ltd. The project is scheduled to be complete in mid-September and will supply over 1,300,000 kWhrs of electricity to the building.
IKEA's move to roll-out solar PV systems across its stores nationwide gives a clear indication as to the benefits of the technology, not only from a sustainability and energy autonomy point-of-view, but also because it makes commercial sense to do so with current payback periods.
Part of the Kingspan Group, Kingspan Energy is a solar energy solution provider working on some of the most prestigious large-scale solar PV projects globally. Earlier this year, Kingspan Energy completed a 5.8MWp rooftop solar PV project for Jaguar Land Rover in the United Kingdom (UK). The project is the largest rooftop solar PV system in the UK and contains the same Yingli Polycrystaline PV Modules that are being installed at
"This new IKEA system will be the "Rolls Royce" of roof top solar PV systems when complete," said Cormac Gray, Commercial and Engineering Manager of Kingspan Energy. "We have ensured that we are using the very best materials available for what we can only describe as an iconic solar PV installation for Australia."
"Yingli Solar is the world's largest solar manufacturer and we are delighted that IKEA has selected our solar photovoltaic modules for its flagship store at Tempe," said Daman Cole, Managing Director of Yingli Australia.
"IKEA has demonstrated its ambition to be environmentally sustainable through the switch to solar power and we hope this will inspire other businesses to think about how they are addressing their future energy needs.
The implementation of a commercial installation of this scale is a great step forward in demonstrating how solar is good for businesses and a company's bottom line."
"We are proud to be associated with this globally renowned brand," said Mark Twidell, Managing Director of SMA Australia. "SMA's inverter technology can already be found in numerous IKEA PV systems across Europe."
When commissioning is complete, the 8415 square metre project will displace over 1,500 metric tonnes of carbon dioxide emissions per annum, the equivalent of taking 306 cars off Australia's roads each year.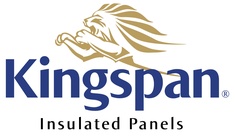 Manufacturer and supplier of insulated wall and roof panel systems.
Learn more
Kingspan Insulated Panels products