LEAP SOLARGENIUS is ENERGY STAR rated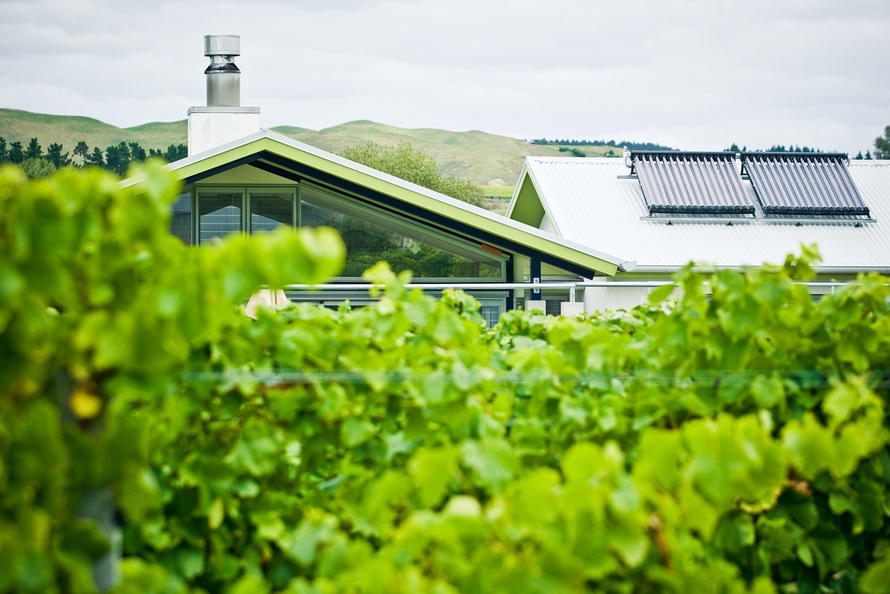 Only New Zealand's most energy efficient products carry the ENERGY STAR® Mark. ENERGY STAR products offer the same great performance and features, but their running costs are lower which makes them good for your wallet and the environment.
LEAP is pleased to announce two of their SOLARGENIUS solar water heating systems are ENERGY STAR rated. The 05S003 and 05S004 are both rated as 6 star systems.
An ENERGY STAR qualified system will typically save 70% of the annual water heating costs compared to a traditional electric water heater, is backed by extensive warranties, and meets the latest New Zealand water heating standards for design and construction.
This is a great advantage to homeowners and they can also choose to get the added benefit of a complete LEAP water design to make their home even more efficient.
For more information visit http://www.eeca.govt.nz/products/listing/102/solar-water or contact LEAP on 0800 246 810 or visit http://www.leapltd.co.nz/our-products/solar-water-heating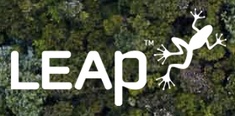 Head Office
Leap Australasia
PO Box 38159
133 Gracefield Road
Seaview, Lower Hutt, 5045
Phone: 0800 246 ...