Life Cycle Assessment (LCA) for street and area luminaires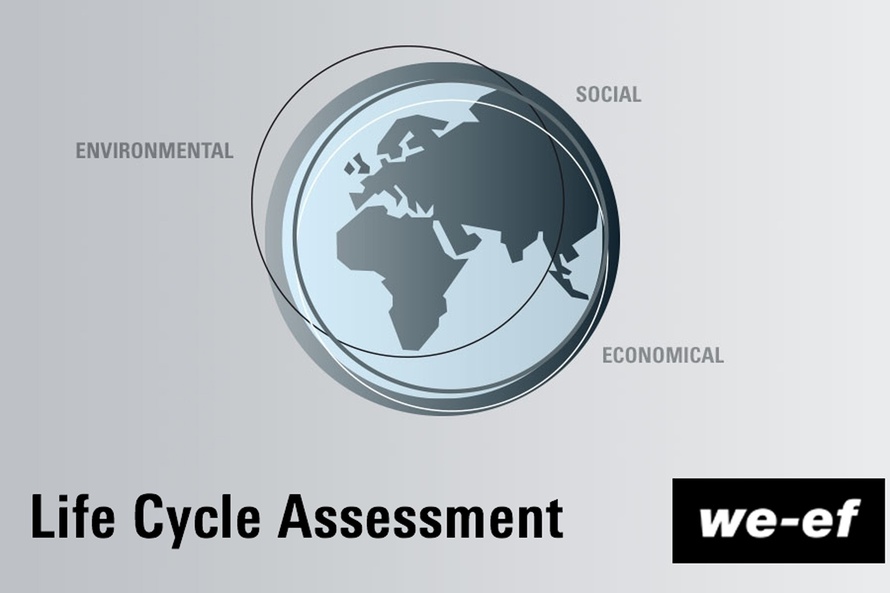 Life Cycle Assessment (LCA) is part of WE-EF's holistic approach towards environmental, social and economical sustainability of lighting products. The outcomes are two-fold: a reduction of the negative impact of lighting applications on the environment, as well as cost reduction to the end-users and public.
During the LCA process, WE-EF luminaires are assessed across several impact categories; like global warming potential or depletion of fossil energy sources through all stages of a product life cycle.
The results are published in an Environmental Product Declaration (EPD), which is independently certified.
Currently EPDs are available for fifteen WE-EF street luminaires including VFL530, PFL240 LED and RMC320 series.
With specialized software various installation scenarios are further analysed for environmental footprint - leading to sustainable and cost-efficient product choices.

Luminaires that provide effective and innovative solutions for architectural lighting challenges.
Learn more