Marley Connecto® surface drainage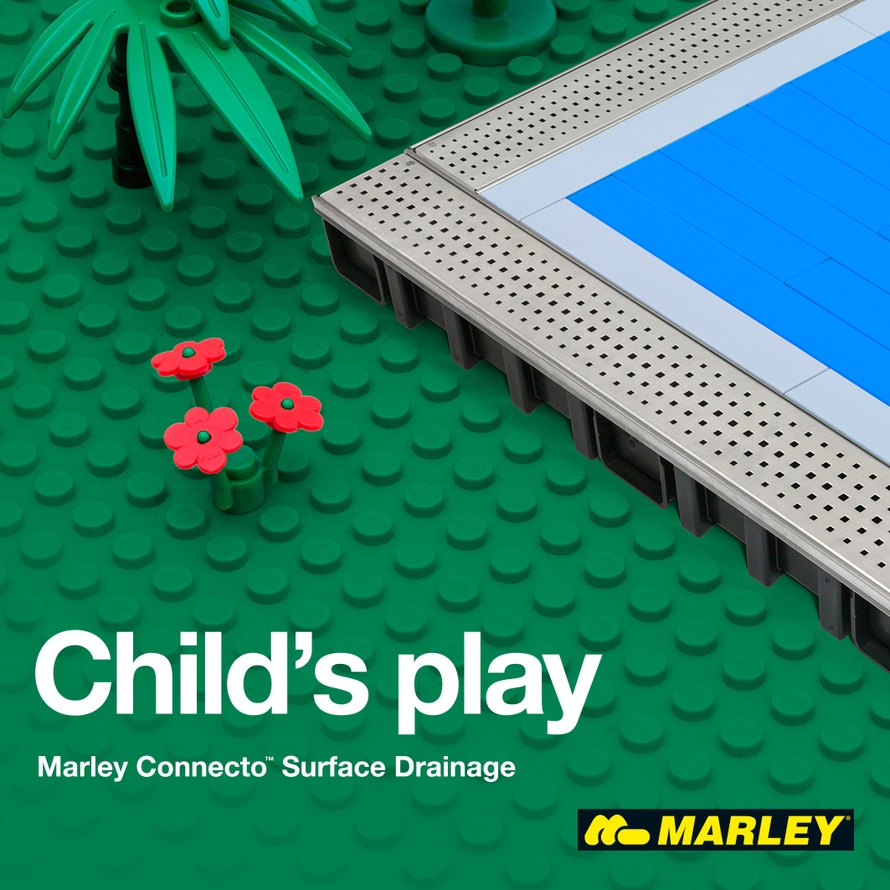 New Zealand's trusted name in building and plumbing launches Connecto™ surface drainage. 
Connecto has an innovative interlocking system with no need for corner components – you simply "Click to Connecto". The range offers three sizes with a variety of stylish grates and is manufactured to the European standard ENE1433. Marley Connecto™ has the capacity, style and strength to suit your drainage needs. Check out the range for yourself.

Manufacturers of extruded and injection-moulded plastics.
Learn more
Head Office
Marley New Zealand Ltd
Mahia Road
Private Bag 802
Manurewa, Auckland
Phone: 09 279 2...
Regional Office/Distributor
Marley New Zealand Ltd
Shands Road
PO Box 16233
Hornby, Christchurch, Christchurch
Phone: 0800 222 ...