New 3M DI-NOC™ Architectural Finishes Catalogue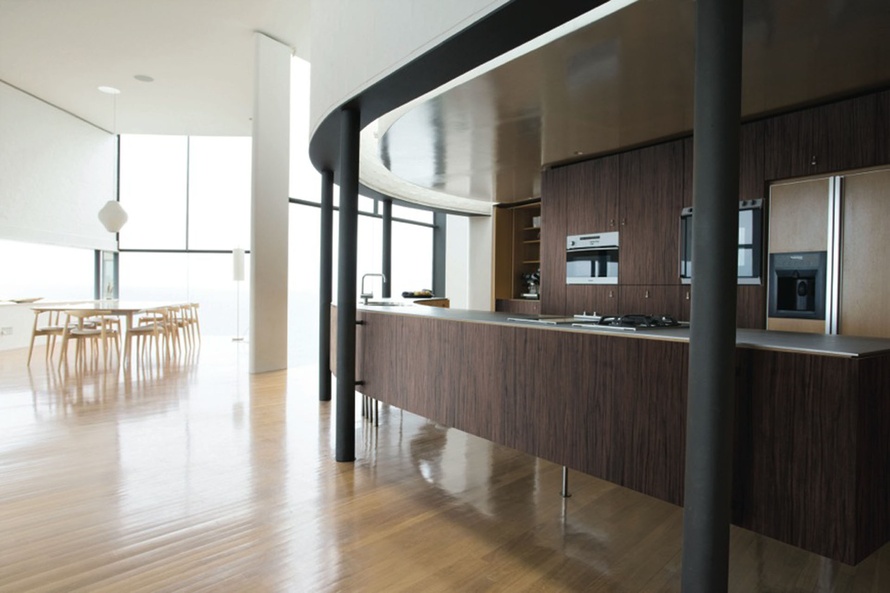 The new DI-NOCTMArchitectural Finishes catalogue features over 200 new patterns.
It has more than 700 finishes, including over 200 new designs and collections including concrete, rustic wood, silk/ woven. 3M™ DI-NOC™ Architectural Finishes resemble natural materials and other types of surfaces, delivering a desirable look without the weight.
Why use 3M™ DI-NOCTMArchitectural Finishes?
Lightweight and self adhering, DI-NOC™ Architectural Finishes can be applied on site to existing substrates; reducing labour and material cost when compared to natural materials. You can create a whole new look, quickly and inexpensively. A Group 1S fire rating makes DI-NOC™ ideal for commercial and residential projects.
Aesthetics: DI-NOC™ Architectural Finishes realistically recreate the effects of natural materials and laminates to an astonishing degree. Deliver the look you want, at the price you need.
Durability: DI-NOC™ Architectural Finishes have excellent resistance to water, dirt and wear. Covered by a 12 year warranty for indoor applications and up to 5 years for outdoors, these films utilise 3M's advanced technology to offer outstanding quality and durability.
Easy application: 3M™Comply™adhesive technology allows air to escape through fine air release channels in the adhesive, enabling fast, bubble-free application. Yet it bonds powerfully to virtually any substrate.
To contact supplier:
Visit website- www.lofthq.co.nz
Email supplier- team@lofthq.co.nz
Phone number- 09 442 4383
Office location- 18 Parity Place, Glenfield, Auckland

Manufacturer of a wide range of innovative products.
Learn more