New director for Kwanto's Wellington office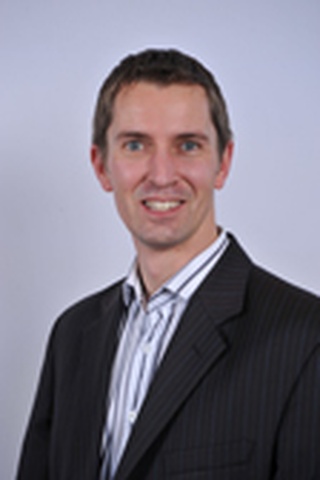 Exploring innovative approaches to the quantity surveying profession will top Alex Neal's agenda when he takes up the reins as director of Kwanto Limited's Wellington office on 31 May.
"The core role of a quantity surveyor (QS) remains the same, but Kwanto wants to be innovative and provide new alternatives. Traditional QS methods have their place, and we will continue to do the basics well. But Kwanto wants to add value for its clients and bring something new to the project table."
Alex Neal says his appointment signals Kwanto's intention to challenge the construction industry to work more collaboratively to achieve better results for clients. His wide-ranging experience of 'partnership' contracts before he moved to Wellington from the UK four years ago means he is ideally placed to shift the status quo.
"I can bring some fairly unique insights, having been involved in major partnership contracts in Britain, including the national prison service's extensive building programme."
Alex says contracts which include builders, the QS, architects and designers, and the project manager from the outset typically result in a smooth-running, quality assured and cost-effective project for the client.
Since migrating to Wellington in 2006 with wife Sian, Alex has been a QS on Wellington City Council's multi-million dollar social housing upgrade, and for Wellington International Airport projects.
"It's an exciting time to be a QS, and through my teaching of the diploma course at WelTec I'm able to encourage and help the next generation come through."
Projects staff at Kwanto have assisted on in Wellington include the Museum Hotel Apartments, Sol Apartments, Summit Apartments, Century City Apartments, Trentham City Shopping Centre, The Pier Apartments, Chilton St James School in Lower Hutt, and the Cuba Jackson Apartments in Petone.
For more information visit Kwanto website

Provides relevant remedial cost estimates to building assessors nationwide.
Learn more