New home for Furniture Lab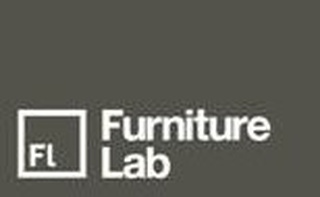 In a lean business atmosphere, it makes sense to consolidate. The current Parnell location, albeit stunning, is quite simply cost prohibitive. High rent makes it a wise decision to relocate our showroom to; Level 2, 17-19 Nixon Street, Grey Lynn. Rest assured that absolutely everything else will remain the same and now you can choose to either come to our new flash space in Grey Lynn or as always we are happy to bring samples to you and or your clients' for your convenience. Until new tenants are acquired the Parnell showroom will be open by appointment, effective immediately. For questions, samples or appointments feel free to contact Nicola on 027 587 5542. All other contact information is the same.

Distributors of local and internationally designed commercial and domestic furniture.
Learn more