New member of the UFL sales team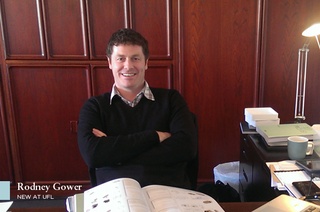 Our new member of the UFL sales team is architect Rodney Gower. With an illustrious career as an architect behind him, Rodney has moved to the other side of the drawing board, and has kick-started his sales career with UFL. Proud father, part owner of one of Ponsonby's busiest bars, Rodney brings his architectural experience and enthusiasm to UFL and will be using his skillset to focus on major commercial projects.

Suppliers of high-end architectural contract and residential furniture.
Learn more