New sofa system by Antonio Citterio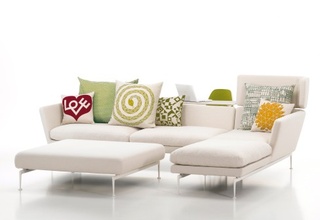 This new sofa system epitomises the elegance we have come to expect from designer Antonio Citterio combined with the innovation of Vitra. The accessories such as the tall headrest, a desk tablet which attaches to the back of the sofa and the footstool make this a multifunction design piece which could suit any space or living style.
Visit cite.co.nz to view more details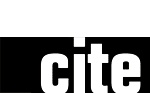 Supplier of designer furniture and accessories for residential and commercial sectors.
Learn more