New Zealand Green Building Council announces new CEO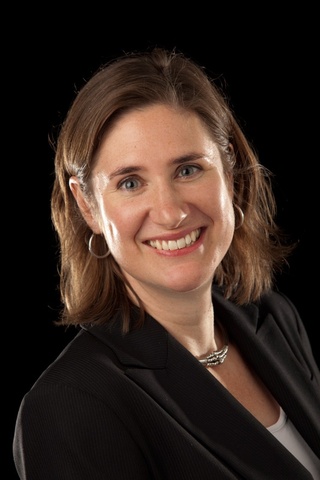 Alex Cutler has been appointed chief executive of the New Zealand Green Building Council (NZGBC).
Ms Cutler has a strong background in sustainable business practices, having spent the past 12 years consulting on the subject. Most recently she was associate director at PricewaterhouseCoopers New Zealand, responsible for building and leading the sustainability practice.
Prior to PricewaterhouseCoopers, Ms Cutler worked for strategy consultancy and think-tank SustainAbility Limited. She specialised in developing sustainability strategies for large multinational companies in a wide variety of sectors, including the building industry.
"We're delighted to have Alex Cutler on board," said NZGBC chairman Dean Riddell. "She has the knowledge, experience and drive to lead the NZGBC through the next phase of its development."
The immediate focus for Ms Cutler will be to address the improvement of our existing buildings for higher levels of environmental performance, introducing the residential rating tool, and driving continued improvements to the Green Star suite of tools.
"The development of a Green Star performance tool this year will mean the industry can assess energy and environmental performance of the majority of New Zealand's commercial buildings so they can be benchmarked, managed, rated and improved," says Ms Cutler.
"The residential rating tool has the potential to drive significant change for all New Zealanders by assessing the comfort and performance of New Zealand's new and existing homes," she says.
Ms Cutler replaces Jane Henley, who has taken on the mantle of CEO of the World Green Building Council.
"I'm excited to be building on the great foundation that Jane has already laid, and look forward to furthering our relationship with the World GBC through this connection" said Ms Cutler.
For more information visit the NZGBC website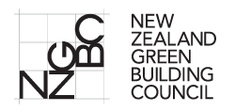 An industry organisation dedicated to accelerating the development and adoption of market-based green building practices.
Learn more
Head Office
New Zealand Green Building Council (NZGBC)
Level 2, Old Sofrana House
18 Custom Street East
Auckland CBD
Phone: 09 379 3...