NZWOOD's innovative offerings nail it at BUILDNZ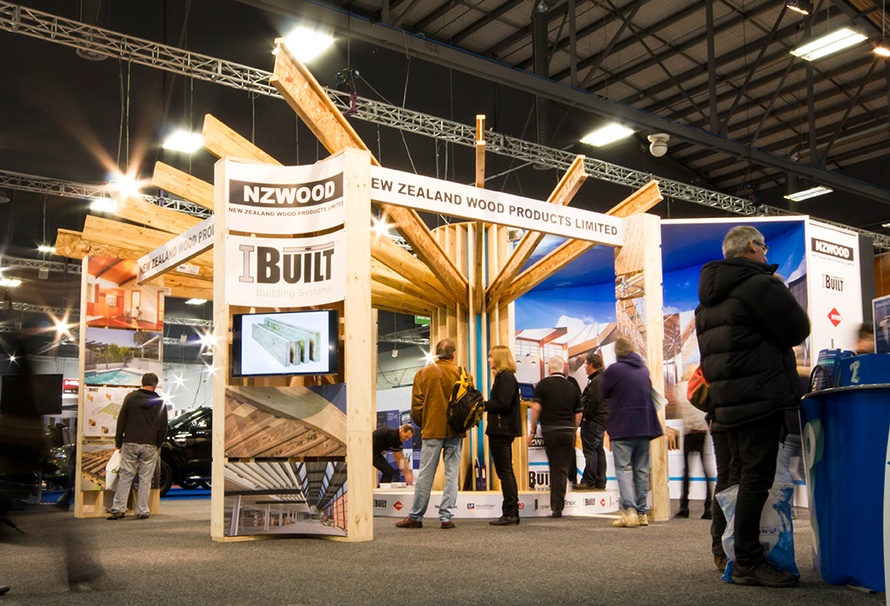 NZWOOD's reputation as NZ's premier supplier of engineered timber was solidified at BUILDNZ Show in June, when the company unveiled two of their most innovative offerings. The I-Built building system for flooring and the latest HD 7 Hyne software are intended to make their customers' lives easier, according to NZWOOD director, Bill Blackmore. "We're focused on helping our clients make their work more seamless and effective, so we're thrilled to be able to add to that effort." The well-received I-Built system is new to the market and offers a simpler, more reliable flooring system that can be sourced from one supplier.
"When a floor is faster and easier to install, that's a savings in time and money." "And this system is designed with a combination of high quality components so you end up with a better, more solid floor too." NZWOOD's also unveiled the latest Hyne software, available for download on their new website, www.nzwoodproducts.co.nz.
The software offers the ability to solve complex point-load designs and caters for basic design through to complex loads. It can also provide Producer Statement Certifications.
NZWOOD is a New Zealand-owned company offering a comprehensive range of engineered timber products. Their I-Built system provides alternative floor solutions that combines LVL, Glulam and plywood products. They supply the product brands of Hyne 17C, Lousiana Pacific SolidStart I-joists, J-Ply and Nelson Pine LVL. NZWOOD are also proud to be members of the PAA, FSC, GLTAA and Buy-NZ Made.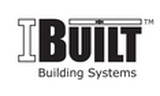 Distributor of plywood, LVL, glulam, scaffold boards and formwork beams.
Learn more
New Zealand Wood Products products