Paint palettes just a click away with new Resene app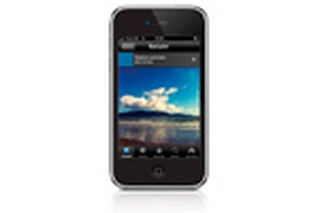 Seen a colour combo somewhere that you'd love to use for a home or work project? Turn it into a paint palette instantly with Resene's ColourMatch App.
Available anytime, anywhere, so long as you have a smartphone, this super-handy app now includes an even handier palette generator.
Whether it's a stunning sunset at the beach, your favourite piece of art, or even an image of your children or pets, just take a picture on your phone and the app will find the nearest Resene paint colours.
Giving you instant access to thousands of paint colours, the Resene ColourMatch App lets you pinpoint individual colours in an image, simply by touching the screen.
The first of its kind in New Zealand and potentially the world, the newly added palette generator also lets you turn your favourite images into Resene colour palettes. It's as easy as snap, touch, match.
You can also save your colour picks to favourites for future reference or find your nearest Resene store. Unleashing your inner interior designer has never been so easy!
The free Resene ColourMatch App is available for iPhones and Androids. For more info, visit www.resene.co.nz/colourmatch.htm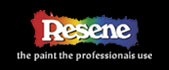 Paint, coatings and wood stain manufacturer.
Learn more