Paperroom launches new wall art range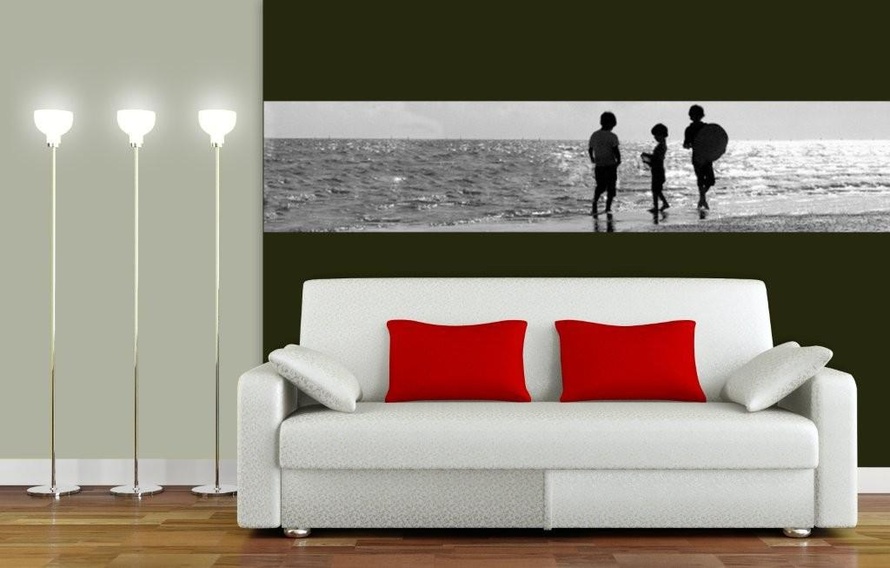 Feature UNIQUE WALL ART gives you the opportunity to use your own creativity and photos in customising your very own wall paper. Available in three matt finish bases; prepasted wall paper, reStick and reStick teX, personalising your home or work environment couldn't be easier. All our wallpaper products are flame retardant and meet strict commericial wall covering standards.
Perfect for retail stores and hair dressing salons where changing out seasonal promotions and styles is paramount and great in the hospitality sector to create instant impact in a bar, café and restaurant setting. Using reStick and reStick teX installation is so easy your staff can do it, no need for an installer. Available in three sizes; ‐ LARGE to cover a wall 3.9m W x 2.7m H, ‐ MEDIUM 2.6m W x 2.7m H ‐ SMALL wallpaper size 1.3m W x 2.4 m H or reStick and reStick teX 1m x 2.4m ‐ Priced from RRP $495 for the small wallpaper size $549 for the small reStick size ‐ PLUS we also offer a custom size option too… the possibilities are endless!
Feature Wallpaper is prepasted and PVC free is perfect for odour sensitive areas like hospitals and child care centres. Applied like regular wallpaper but without the mess of glue, can be cut and trimmed around irregular shapes such as doorways and lightfittings. Simply wet the back and apply using standard wallpaper tools for an easy and effective finish. Warranteed for up to 20 years out of direct UV sunlight. Contact us for recomended installers.
Feature reStick . Removable and Reusable is a revolutionary new product, extremely easy to install, no experience necessary. The beauty of reStick is that it can be easily removed and reused over 20 times. With panels 1m wide it is easy to install yourself and can be moved to another wall, room or even house. Reuse it time and time again by simply making sure the wall is clean and smooth.
Feature ReStick teX ‐ is our luxury canvas textured option. Like reStick is can be removed and resued over 20 times, but has a more distinctive canvas texture and weight. Easy to install yourself and a felt squeegee can be purchased to aid installation and smooth out any bubbles. Feature reStick can be used almost anywhere with the exception of rough surfaces such as concrete and old flaky paint surfaces. Click on the following link to go to the paperroom.co.nz Feature UNIQUE WALL ART product page.

Suppliers of contemporary wallpaper, fabrics and wall stickers.
Learn more