Philips unveil Ledino lighting range in New Zealand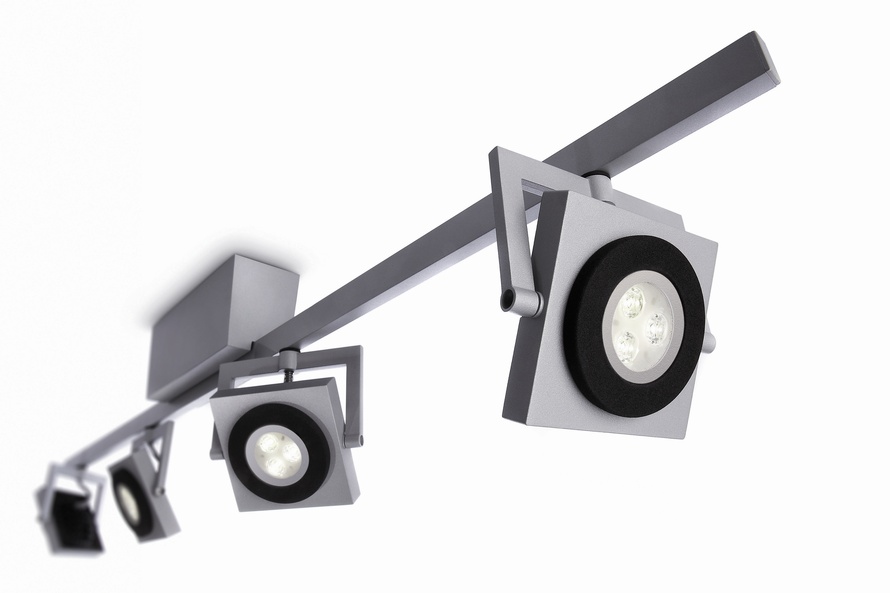 Philips today unveiled the Philips Ledino lighting range in New Zealand, a complete range of indoor lighting using advanced LED technology with elegant and contemporary design.
Products from the Philips Ledino range are currently on display in the new Ecos Homes sustainable show-home in Whangaporaoa's Stanmore Bay – a home which is the first of its kind in the Asia Pacific region in that it has the unusual capacity to produce more power than it uses.
"More and more people are looking for modern lighting that is stylish and complements the contemporary interiors they are creating in their homes. With the Ledino range, we are providing consumers with a wide range of lighting products and real choice by eliminating the traditional trade-off between design and efficiency," said David Procter, Marketing Manager Philips Lighting NZ.
Key features of the LED Ledino range include:
Energy efficiency – Philips Ledino offers energy savings of over 80% when compared with conventional light sources
Premium design – There are 37 products in the range made from a variety of materials including high-grade glass and brushed aluminium construction, available in grey, white and aluminium finishes
Long lifetime – Philips Ledino luminaires have a life span of up to 20 years or 50,000 hours
Versatility and functionality – The range includes ceiling and wall lights, floor and desk lamps in a variety of styles, a majority of which can be dimmed to set varying atmospheres, directed to achieve specific effects.
"Lighting has become so much more than function, with form now playing an equally critical role in interior design. The Ledino range offers people unparalleled flexibility in how they choose to light and beautify their homes," said Mr Procter.
The savings on a Ledino 4x 7.5W LED lamp fixture over its 20 year life span when compared to a conventional 4x 50W Halogen lamp fixture are over $700 in energy cost and over 560 kilograms of carbon dioxide gas emissions, plus the cost of 40 Halogen lamps. This is an 85% saving when multiplied across the number of fittings in the Ecos Home.
"The efficiency and long life of the Ledino range strongly cater to the growing demand from consumers for products that are both environmentally responsible and well designed," said Mr Procter.
The Philips LED Ledino range will be available for purchase from selected lighting retailers and wholesalers in New Zealand from December 2010.

Manufacturers and suppliers of innovative electronic products.
Learn more