ProDécor handle collection 2010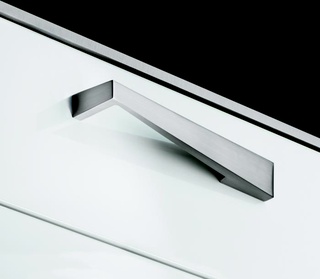 Hettich released a new ProDecor handle collection at Sydney Designex in April.
These new handles follow the latest identified trends of New Modern, Deluxe, Folk and Organic providing an exciting look into the future of kitchen, bathroom and furniture design.
New Modern - Clearly defined and technical, reduced to the essentials yet still featuring fascinating visual highlights. With their sleek, unobtrusive look, the New Modern handles go perfectly with modern design.
Deluxe – Linear, dynamic shapes, shining metals and strong colours matched with stylish black. The Deluxe handles are luxurious and combine elements of different cultures to create an atmosphere of splendour.
Organic – Natural materials that give the home an authentic feel, as well as curved, organic shapes and untreated surfaces. This is a range for the purist with pleasant soft shapes – these handles are veritable charmers of the hand.
Folk – Handles that have skilfully picked up on traditional shapes and colours. The Folk handle collection uses the wealth of retro styles and cleverly experiments with patterns to bring comfort to your home.
The handles in this new ProDecor Collection move beyond the purely practical aspects, complementing kitchens, bathrooms, living spaces and furniture and creating an attractive statement.
If you would like to view the new ProDecor Handle Collection you can visit your local Hettich Endorsed Showroom or visit www.hettich.co.nz.
Hettich Endorsed showrooms are a selection of exclusive hand-picked showrooms that provide outstanding service and assistance for intelligent solutions for your home.
To locate a Hettich Endorsed Showroom near you visit www.hettich.co.nz or call our friendly customer services team on 0800 HETTICH.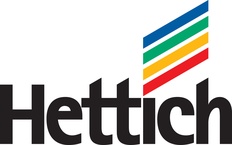 Manufacturers of cabinet hardware and fittings for the residential and commercial markets.
Learn more