Property skills shortfall challenges New Zealand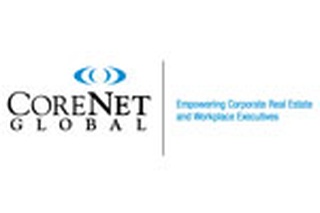 Although property is typically the second highest cost for a business, it is surprisingly an area that has attracted little research and analysis by the business sector in New Zealand.
Parallel Directions has just completed a research paper into business property lease strategies in New Zealand, covering a range of organisations from SOEs to SMEs.
Come along to this launch of the survey findings and find out what we're doing right with property and where we are going wrong.
Date and Time of event Thursday 29th November 2011, Registration 5pm / Event starts 5.15pm
Venue: Bell Gully, Level 22, Vero Centre, 48 Shortland Street, Auckland
Cost: CoreNet Global Members FREE, Non-Members - NZ$50.00 excluding GST
RSVP: Register by Friday, 18th November 2011 to secure your place.
Nigel Rye
Email: nigel@nigelrye.co.nz
Phone: 021 770 076
Jo Monaghan
Email: jo@createconsulting.co.nz
Phone: 021 547 245