Registered Master Builders says skills shortage looming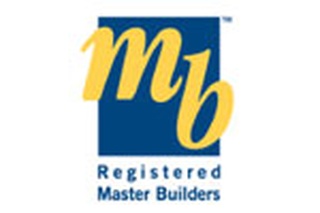 The Registered Master Builders Federation (RMBF) says the latest building consent figures released today confirm the recession in the building industry is deepening. Residential building consents for January 2011 were down 11 percent on the same period last year and down 23 percent since April 2010.
RMBF CEO Warwick Quinn says that the small gains the residential building sector experienced earlier in 2010 have been wiped out with the January 2011 figures being the ninth consecutive month of decline.
Mr Quinn says, "the construction sector is entering its third year of recession and while 2010 was slightly better than 2009, the continuous downward trend for new residential building consents is one of real concern and the sector is rapidly losing capacity".
"It is imperative the construction sector does not contract further as the industry will struggle to cope when the market eventually responds. When one adds to that the builders required for the Canterbury recovery and to fix leaky buildings, once the Financial Assistance Package Bill is passed, then we have potentially a significant skills shortage looming in the next 12-18 months. We simply cannot afford to lose any more skilled trades people at a time when we need them the most."
Mr Quinn says that there is spare capacity in the system at present and liquidity pressure was building in the Canterbury region as a result of September quake. While major rebuilding work was on the verge of commencement it has stalled as result of the February quake and it is vital rebuilding work commences immediately and work be provided to Canterbury trades people as a matter of priority.
New Zealand needs to be building around 20,000 – 25,000 new homes each year to maintain its housing stock and capability. 14,663 new homes were constructed in 2010 and fewer than 13,000 in 2009. Given a potential for skill shortages RMBF believes the Government and construction sector needs work closely together to address the problem.

Federation of building and construction companies.
Learn more